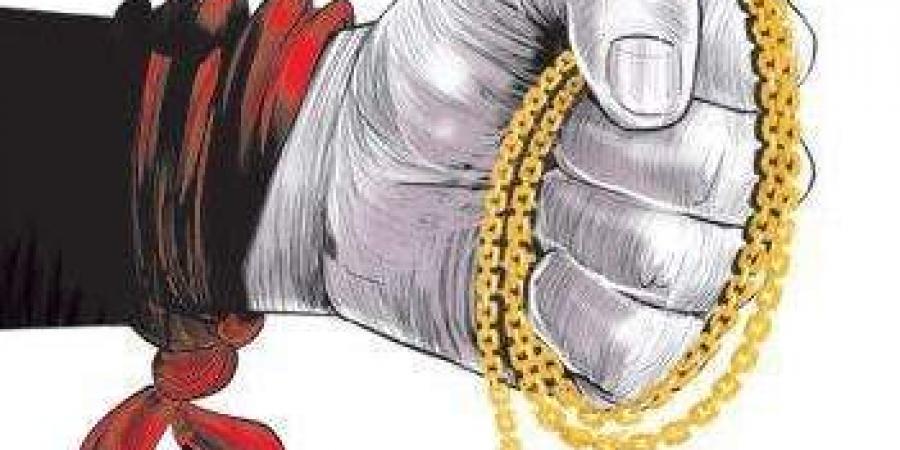 Budgam, June 30: Police have taken cognizance of a complaint filed by a man who claimed that burglars looted cash and gold worth lakhs from his house in Charar-e-Sharif town of Central Kashmir's Budgam district.
Sources said that a man identified as Muhammad Shafi Kumar son of late Abdul Salam, a resident of Alamdar Colony Charar-e-Sharif lodged a report at police station claiming that unidentified burglars stole gold worth 8 to 9 lakhs and cash Rs 8,000 from his house.
The incident according to complainant occurred during the intervening night of Tuesday and Wednesday.
Police after taking cognizance of the complaint has registered a case and set investigation into motion. knt