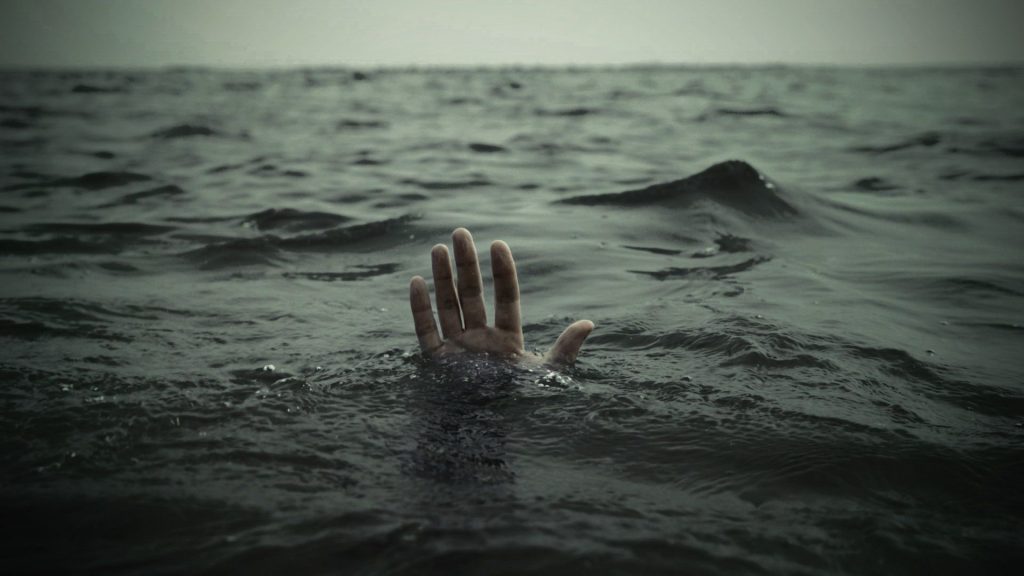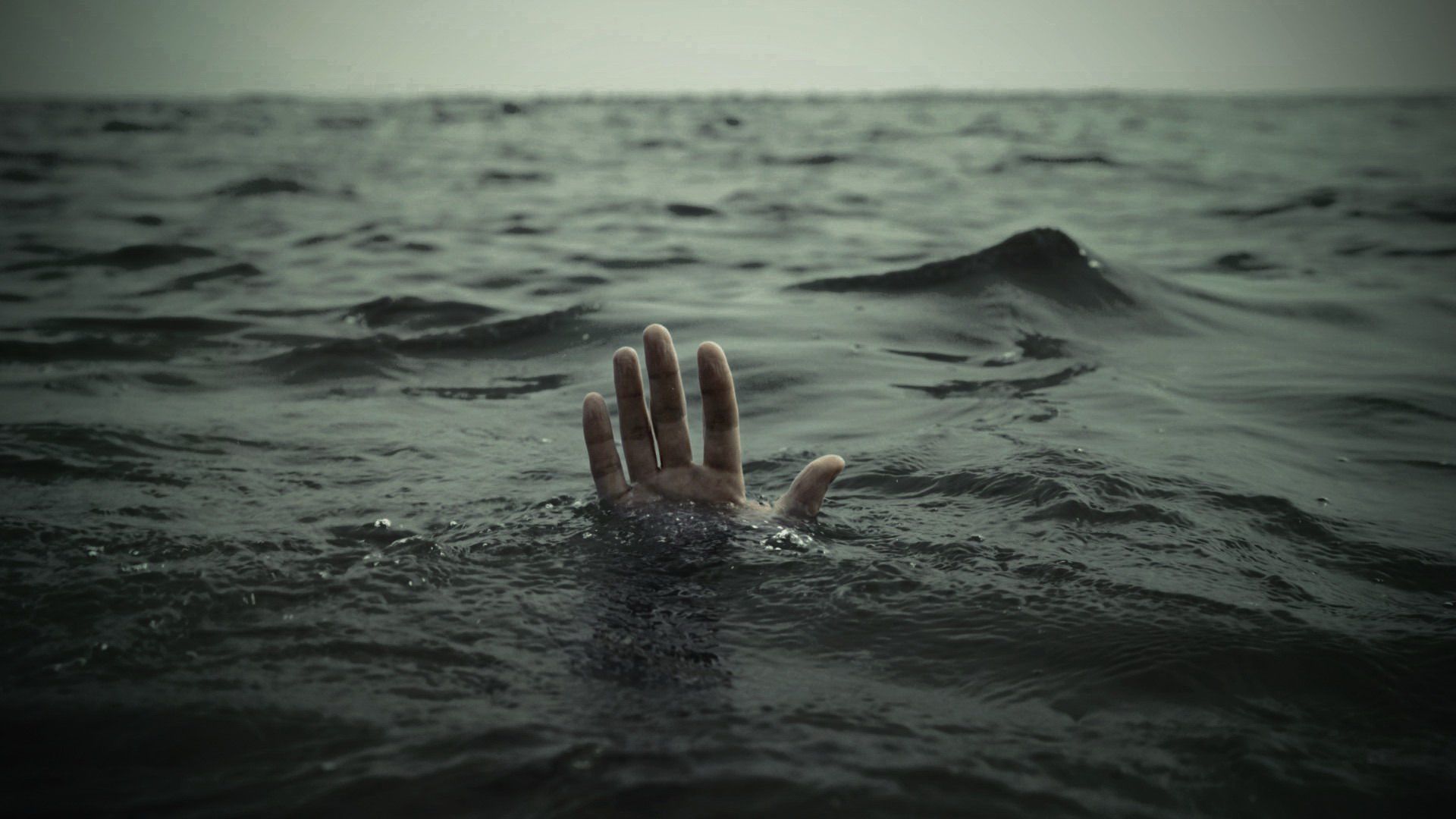 Srinagar, Jun 30: A non-local labourer drowned to death in river Jhelum at Ukhoo village of Kakpora hamlet in South Kashmir's Pulwama district on Wednesday.
An official said that a non-local labourer drowned in river Jhelum in Kakapora Pulwama following which a rescue operation was started.
"Those who were present at the spot jumped into the river to rescue him, however, couldn't save his life," he added.
He identified the deceased as Zeeshan, son of Ayoub Saha of Pilveer Uthar Pradesh, who was working at a brick kiln of Ghulam Hassan Ganaie in Ukhoo.
He said that rescue operation is on the area to retrieve the body. kno