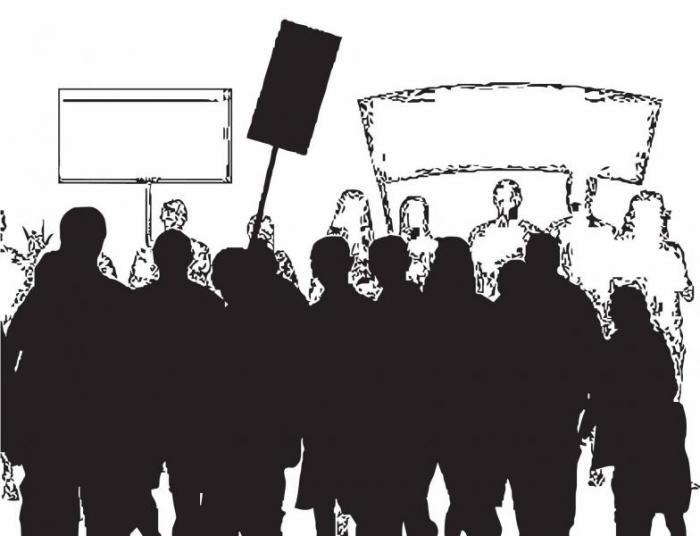 Bandipora, June 24: Quarry holders and families associated with the quarry operations Thursday staged a massive protest demanding the government to lift the ban on mining activities.
Hundreds of members mostly women from dozens of families blocked the vital Bandipora-Srinagar highway early morning, thereby disrupting traffic movement for several hours. .
The protesters urged the government to lift a ban on stone quarrying in Valley. The protesters who were carrying placards seeking justice said that the ban has left them with no source of income. They urged the administration to immediately lift the ban so that they can earn their livelihood.
One of the elderly women who was part of the protest said that their family is associated with quarrying from past six decades but a ban has snatched their livelihood.
"We are suffering and have no source of income. Ban has rendered our men jobless," she said.
The protesters said that the livelihood of around 10000 people of the village was dependent on these quarries.
"If we been paying royalty to Geology and Mining department since 1947, now why have they banned work in these quarries," said a protester.
He said that the villagers own around 200 tippers in the village and that their livelihood was dependent on these quarries.
Chanting anti-government slogans, the protesters demanded revocation of government order SRO 105, banning quarry operations. Knt