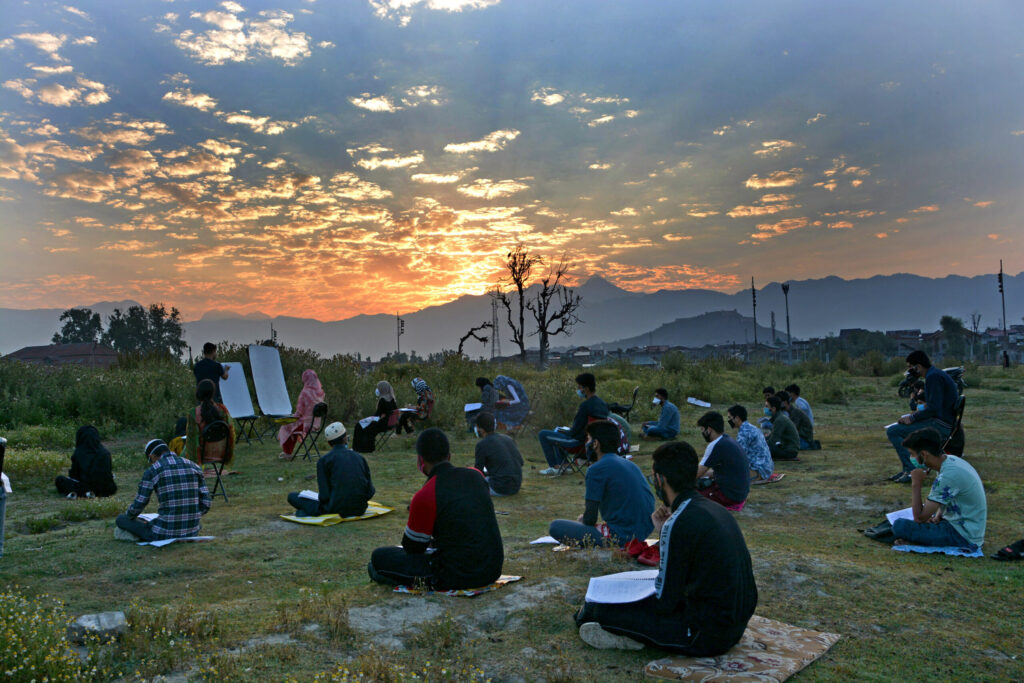 LAHORE: An explosion in Lahore's Johar Town residential area on Wednesday injured at least 16 people and caused significant damage to nearby residences and parked vehicles, the Express Tribune reported. 
Lahore Deputy Commissioner Mudassir Riaz Malik confirmed the number of injured and said women and children are among the casualties, reports said.
The explosion damaged vehicles parked near the spot and windowpanes of nearby buildings were shattered. The blast was heard over a large area, added reports.
"We are investigating the cause of the explosion," said DIG Investigation Lahore Shariq Jamal Khan and added that evidence is being collected from the site to determine the cause of the explosion.
"Our investigators and officials from bomb disposal squad are working to find out any clue to what exactly happened," city police chief Ghulam Mahmood Dogar was quoted by media reports.
Four of the injured were shifted to nearby medical facilities and six people were given first aid at the incident site. A large contingent of law enforcers is now present at the site of the explosion. (Express Tribune)