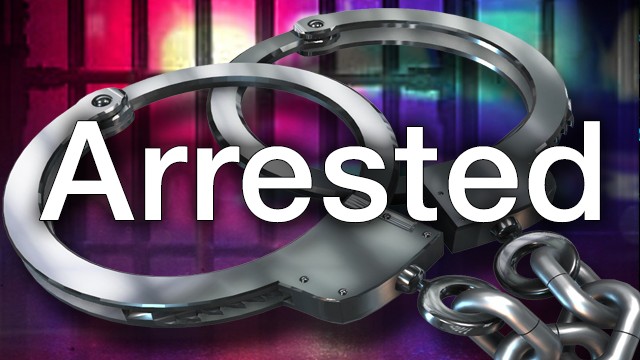 Srinagar, June 18: Police have arrested a BCA graduate for running anonymous accounts on social media networking sites including facebook and Twitter through which according to police he was endangering the lives of innocent people.
Divulging information about it, SSP Srinagar Sandeep Chowdary in a brief presser told reporters that post Wagoora Nowgam encounter, a handler running accounts on facebook and twitter had held a pharmacist from a minority community responsible for the killing of a militant from Shopian.
"We were sure that the man who was accused of this thing has no role in whatsoever ever militancy related operations and he and his family were running their business smoothly. We took the matter seriously. SP South concluded the investigation within two days and the accused who was putting the lives of innocent people in danger was arrested," SSP Srinagar said.
The youth who had been arrested was running a facebook account by the name of 'Urwa Andrabi' and his twitter handle was 'Sana Nazki'.
SSP Srinagar said that the man who has been arrested for running anonymous accounts and endangering the lives of innocent people hails from Chatabal area of Srinagar city and his name is Samiullah who is a BCA graduate and doing some private work also.
"We have investigative skills. You can't hide and run anonymous accounts. We will reach you," Sandeep Chowdary said and appealed everyone to avoid running fake accounts and stop tarnishing image of innocent people. knt