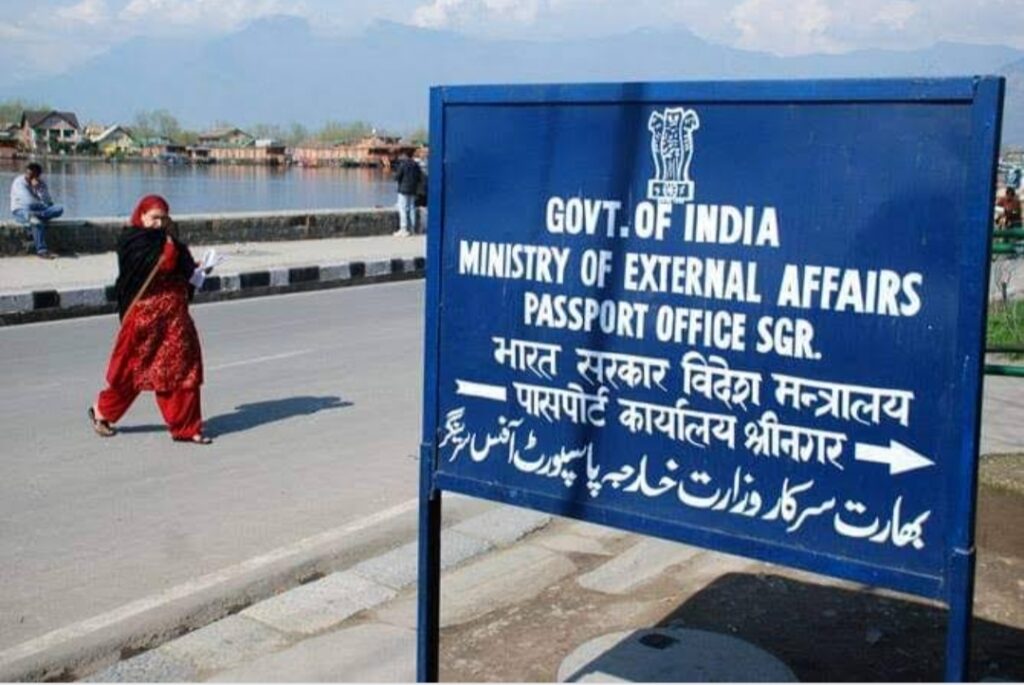 Srinagar, June 8: Regional Passport Officer B.B Nagar Tuesday said the alleged raid conducted by Anti Corruption Bureau (ACB) was not a raid at all as reported by media but it was a simple visit.
He said media is the third eye of the Government. "Media reported yesterday that it was a raid but today some media outlets retracted and described the raid as visit.
He said media on the first day termed it as a raid but on the other day said it was a normal visit by ACB.
"There should be transparency in every government department. Lot of changes have happened at Passport Office Srinagar. We work for the people day-in and day out. People are feeling change," he said adding there is complete transparency at Passport Office Srinagar.
He quoted ACB as saying to him that it was a routine checking. "ACB sought details about some cases from us. "I agreed that details will be supplied to them provided they give us in black and white," he said.
BB Nagar said that ACB didn't issue a statement regarding the alleged raid. He said it was not a raid but a visit only. knt