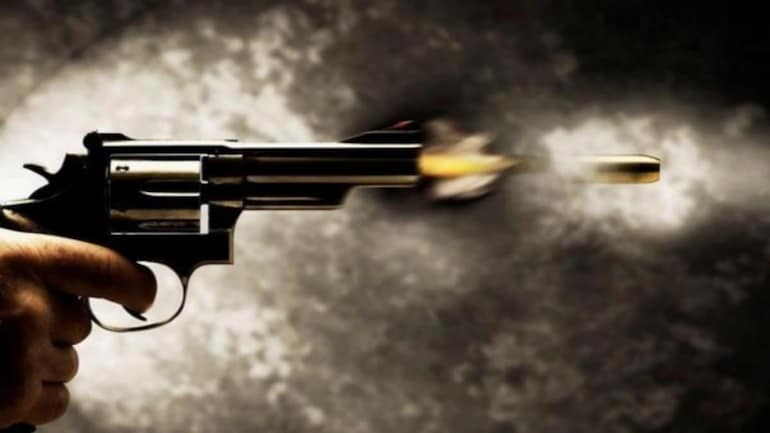 Srinagar, June 02: Suspected militants on Wednesday shot dead a BJP leader and Municipal Councillor while a woman was injured in Tral area of south Kashmir's Pulwama district, official sources said. 
They said that gunmen fired upon the BJP councilor Rakesh Pandita son of Somnath Bala from Tral Bala-C in the area, leaving him dead on the spot.
"Late in the evening, 3 unidentified (militants) fired upon Municipal Councillor, town Tral Rakesh Pandita of Tral Bala who was visiting his friend at Tral Payeen. Pandita succumbed to injuries whereas daughter of his friend is seriously wounded," a police officer said.
Pertinently, the officer said that the councillor was residing in a secure accommodation at Srinagar and was provided with two PSOs. "The Councillor was not accompanied by the PSOs during his visit to Tral," the police officer said, adding, "Police and government forces have cordoned the area and massive search operation has been launched to nab the assailants."
Meanwhile, sources identified the woman as Asifa Mushtaq who has been shifted to SMHS hospital, they said.
Meanwhile, Lieutenant Governor Manoj Sinha has strongly condemned the killing of BJP leader.
"Saddened to hear about the terror attack on the  Councillor Shri Rakesh Pandita at Tral, Pulwama. I strongly condemn the attack. My condolences to bereaved family in this time of grief," he said, adding, "militants will never succeed in their nefarious designs, and those responsible for such heinous acts shall be brought to justice."
However, police chief Vijay Kumar in a statement said that Kashmiri Pandit Rakesh Pandit who was killed by militants was also Chairman of the Municipal Committee Tral.
Kumar said that Rakesh Pandit had gone meet his friend Mustaq Bhat in Tral. "Incident happened at Mustaq's residence in Tral. Three militants shot at Pandita. Daughter of his friend also seriously wounded in the militant attack," he added.