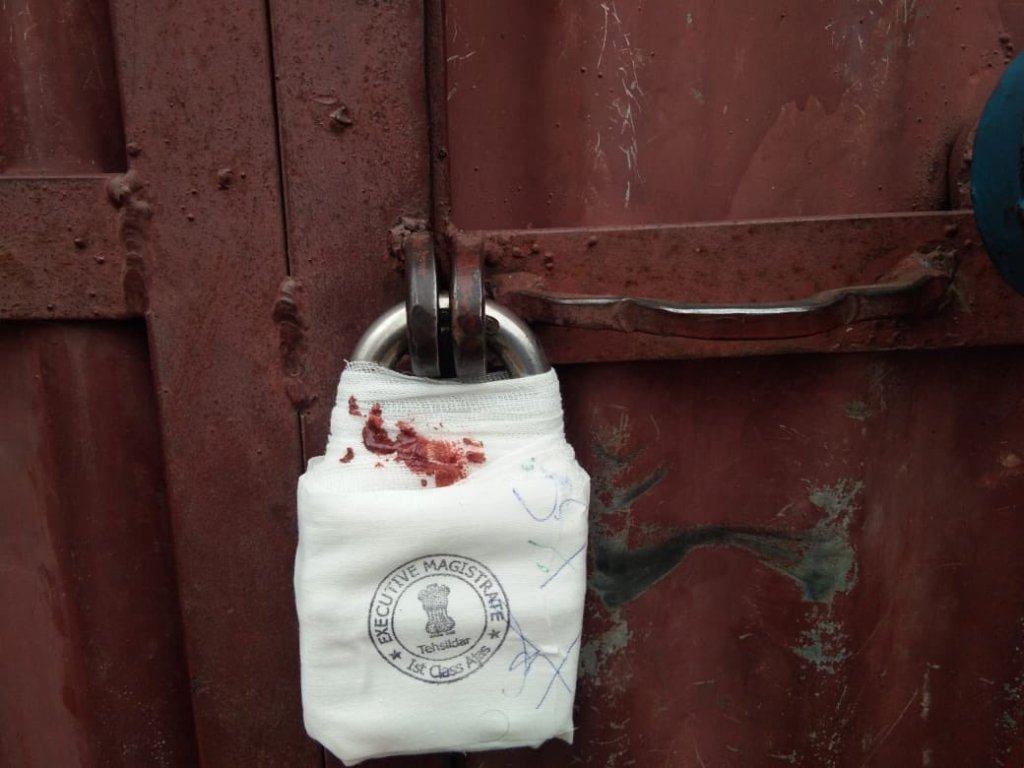 Srinagar, Jun 01: Around a dozen medical shops were on Tuesday sealed outside the SK Institute of Medical Sciences (SKIMS) and other localities in Soura after the owners and two salesmen were found unvaccinated.
Officials said that a special drive was launched by Tehsildar Eidgah, Ishfaq Khan today to check whether all medical shops' owners and salesmen have been vaccinated.
Khan said that soon after launching the drive from Soura hospital to Nowshera, around a dozen medical shop owners and salesmen were found unvaccinated, following which the shops were sealed.
"Some of the owners were also fined for violating the norms. Vaccination certificate is mandatory for everyone to run the shops. We won't allow anyone to operate without getting vaccinated," he said.
He added that such drives will continue in the future, and they will ensure that SOPs are followed in letter and spirit. kno