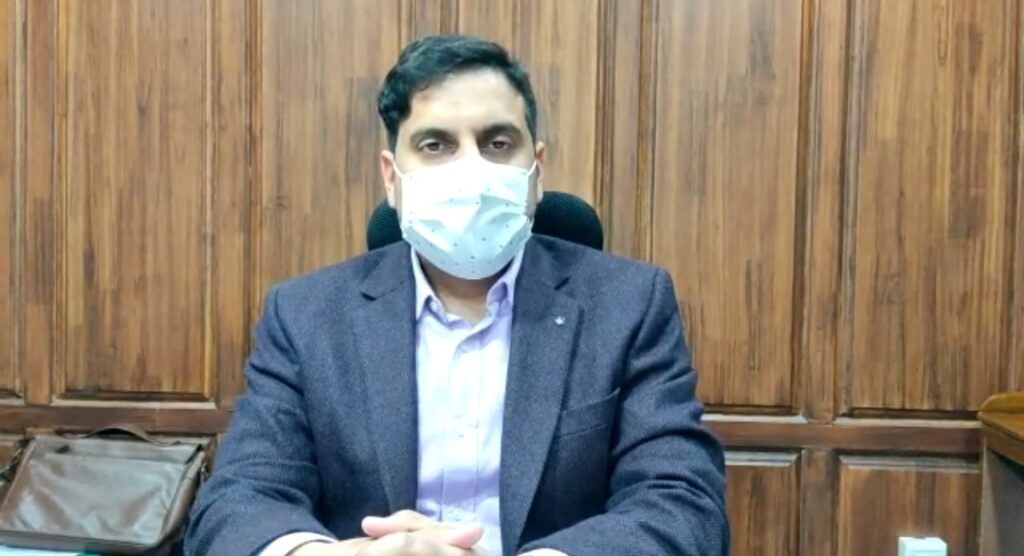 Srinagar: Amid Corona Curfew, the district administration Srinagar on Wednesday ordered the constitution of surveillance squads for ensuring the adherence of Covid protocols at social gatherings and marriages.
The administration also authorized the committee to conduct surprise inspections at any premises of social gathering and take necessary action wherever violations are found.
In an order issued by the Chairman District Disaster Management Authority (DDMA), who is also District Magistrate (DM) Srinagar directed for ensuring the strict compliance of Covid protocols at social gatherings and marriages
"Few instances have been reported in the district Srinagar wherein complaints of gatherings in contravention of COVID-19 guidelines have been noted. Large social gatherings can turn into super-spreaders and dampen the efforts aimed at COVID containment. As such it is of utmost importance to keep control over such gatherings including scheduled marriage gatherings," the order reads.
"In view of the above, sanction is hereby accorded to the constitution of the surveillance squad comprising SDM (East), Concerned Tehsildar, Tehsildar Recoveries, Srinagar Concerned Tehsil Supply Officer, Concerned SHO and Concerned Ward Officer," the order reads.
The order further reads that the committee is authorized to conduct surprise inspection at any premises of social gathering and take necessary action(s), wherever violations are found. kno