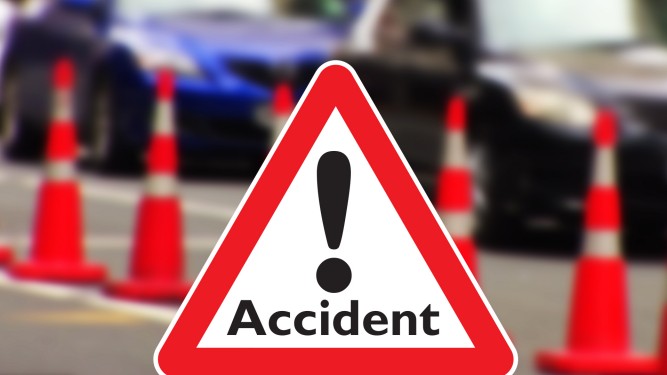 Budgam, May 19: Two persons sustained injuries after a vehicle they were travelling in met with an accident at Qaisermualla area of Chadoora in Central Kashmir's Budgam district on Wednesday evening.
Sources said the driver lost control over his vehicle (Maruti 800) bearing registration number (JK04D-8060), resulting in injuries to two persons.
He said that both the injured were rushed to SDH Chadoora where doctors referred them to SMHS hospital for specialized treatment.
An official confirmed the incident and identified the injured persons as Ayaz Ahmad Khan, son of Ghulam Rasool Khan and Muhammad Shafi Khan, son of Muhammad Abdullah—both the residents of Maisuma Srinagar. kno