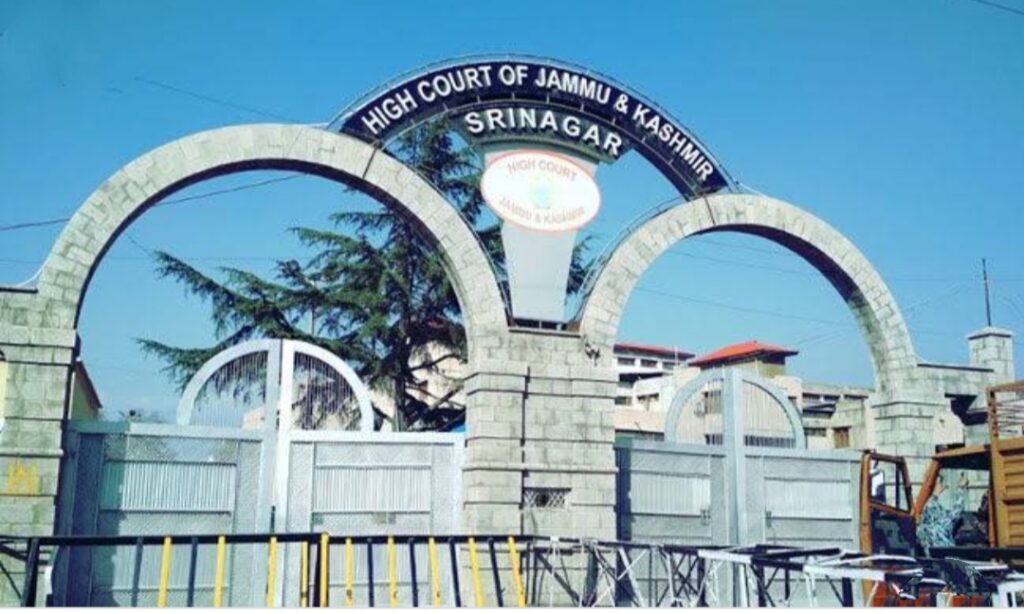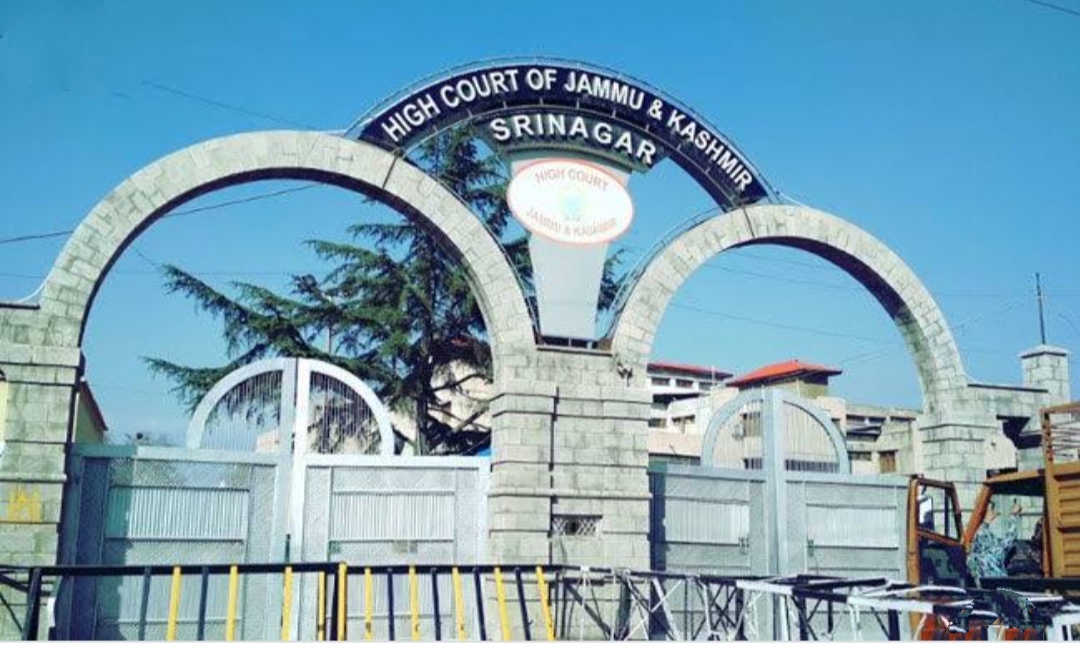 Srinagar, May 19: Jammu and Kashmir High Court has granted government month's more time to file response to a Public Interest Litigation, challenging certain provisions of the J&K Public Safety Act.
A division bench of Chief Justice Pankaj Mithal and Justice Vinod Chatterji Koul granted the time after D. C. Raina, Advocate General, prayed for the same.
Thereafter, the court said the petitioner, a senior counsel, shall file a rejoinder to the same within two weeks.
In a Public Interest Litigation petition filed in 2019, the senior counsel, Syed Tassaduq Hussain, has challenged the "legality" of the PSA and seeks its scraping. "PSA is illegal because it contravenes 44th (1979) amendment to the constitution of India. Union of India was bound to bring this amendment into force," the PIL highlights.
While the PIL points out that for last 48 years amendment to Article 22 has not been brought into force, it seeks direction from the court to the Union of India for bringing into force the same.
"Section 8 of the PSA should be declared illegal because the government has to approve the detention but it cannot approve without hearing the (detainee)," the petitioner pleads.
Underscoring that "power to detain is power of the state" the petition says that a "divisional commissioner or district magistrate cannot detain a person".
Moreover the senior lawyer submits that the detainee cannot be moved from one place of detention without show cause. The petitioner is relying on a judgment of the House of Lords in England which, he submits, still holds good.
The petitioner has also raised the issue of legal aid and according to him the state is bound to provide it to a detainee booked under PSA.
"Where the state detains a person under PSA, it has a duty under article 22 of the constitution read with articles 20 and 21 to provide legal aid to the (detainee)," the senior advocate says.