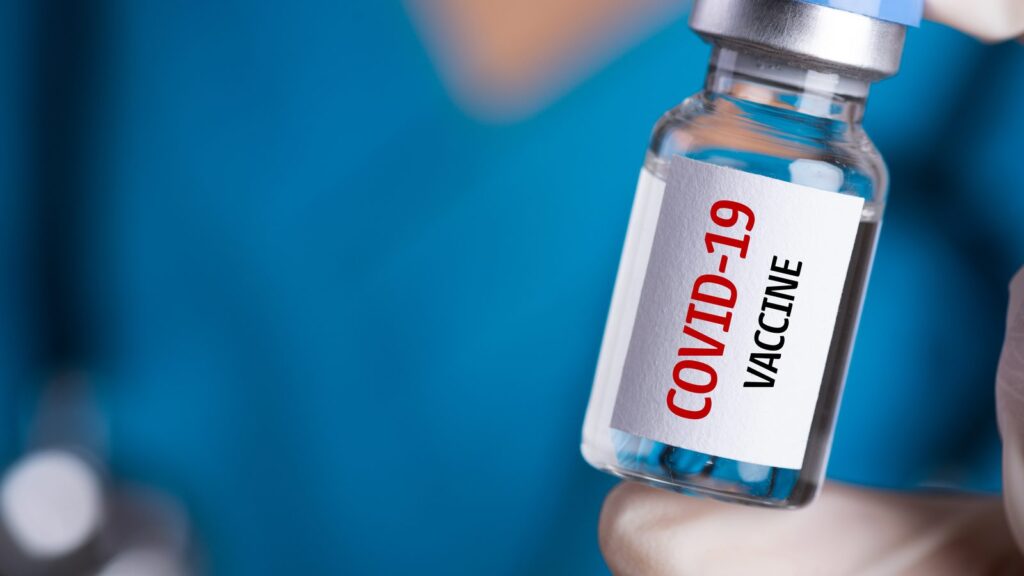 Srinagar, May 19: Even a day after the administration claimed that they have received a fresh consignment of vaccines, the shortage of vaccination continues across all the centres in the valley.
People from different areas of Kashmir said that they have visited different vaccination centres, however, authorities at the vaccination centres told them to come on Friday.
Mohammed Amin, 72, a resident of Ikhrajpora Srinagar said that he visited the vaccination centre to get the first jab, "however, authorities at the vaccination centre told me that as of now there are no vaccines available and come for vaccination on Friday."
Abdul Aziz Dar, a resident of Kursoo Rajbagh Srinagar said that he along with his wife visited the nearby vaccination centre but there were no vaccines.
Another resident of Srinagar said that despite registration, he visited the vaccination centre, but had to return home disappointed.
People have appealed to the administration to make vaccines available in abundance so that they can get vaccinated and resume their routine work.
State Immunisation Officer Dr Shahid Hussain said that they have received 90,000 vaccines a day before and vaccines are available everywhere now.
"From tomorrow evening you will see the result on the ground," he said. kno