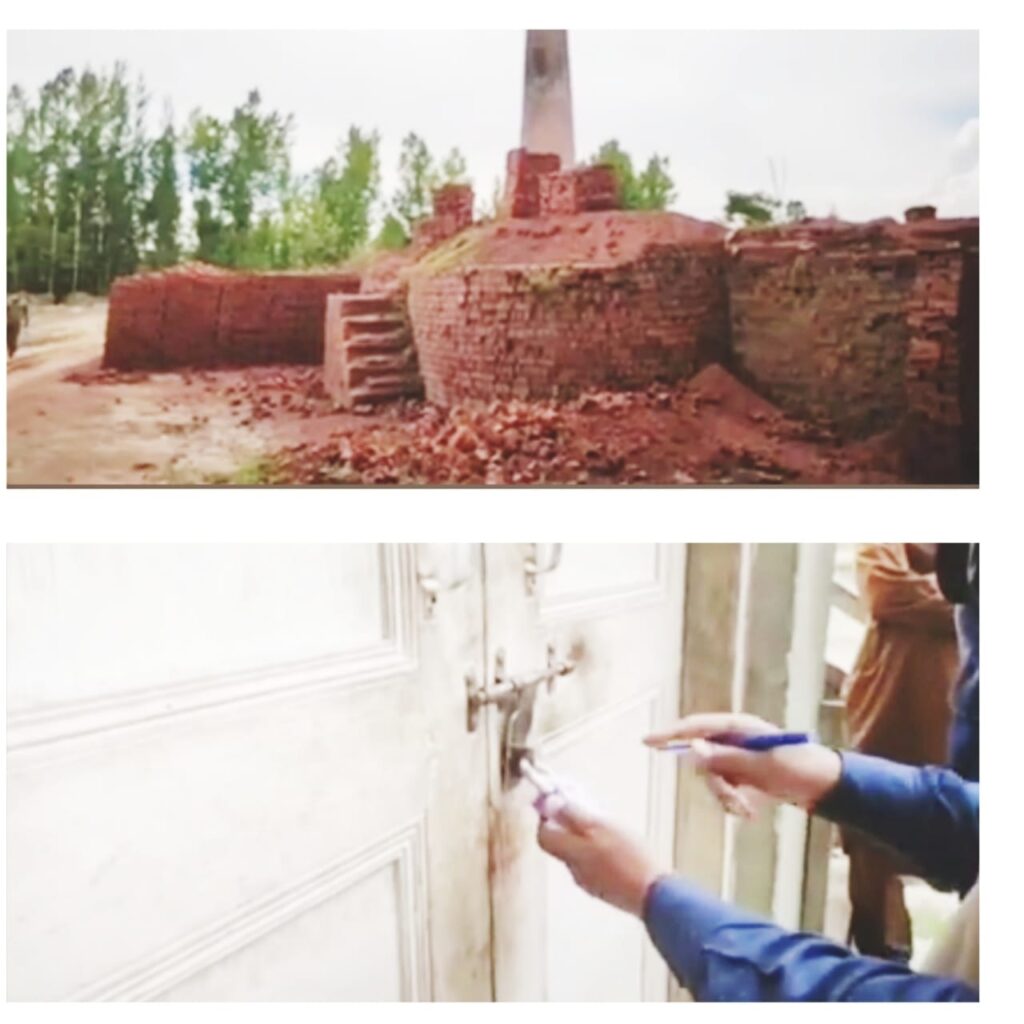 Budgam, May 19: Authorities Wednesday sealed a brick kiln in Chadura area of Central Kashmir's Budgam district after the owner tried to sell the bricks on exorbitant rate.
A brick kiln owner identified as Riyaz Beigh was not ready to sell the bricks on the rate prescribed by the government and when the consumer refused to pay extra, the brick kiln owner refused to sell the bricks.
The consumer approached Sub-Divisional Magistrate Chadura Prince Hameed who after investigating the matter directed the Naib Tehsildar Nagam Ghulam Hasan Ganai to seize the brick kiln.
The brick kiln is located at Kathair Gund area of Chadura.
SDM Chadura Prince Hameed told news agency Kashmir News Trust that no brick kiln owner can deny the bricks to the consumer. "We haven't imposed a ban on developmental activities, so brick kiln owners can't refuse to sell the bricks to consumers," he said.
SDM said that the said brick kiln owner tried to overcharge the consumer and when consumer declined to pay beyond the price prescribed by the government, brick kiln owner refused to sell the bricks. "We have only seized the brick kiln and if necessary, we will cancel the license of the brick kiln holder," Prince Hameed said. knt