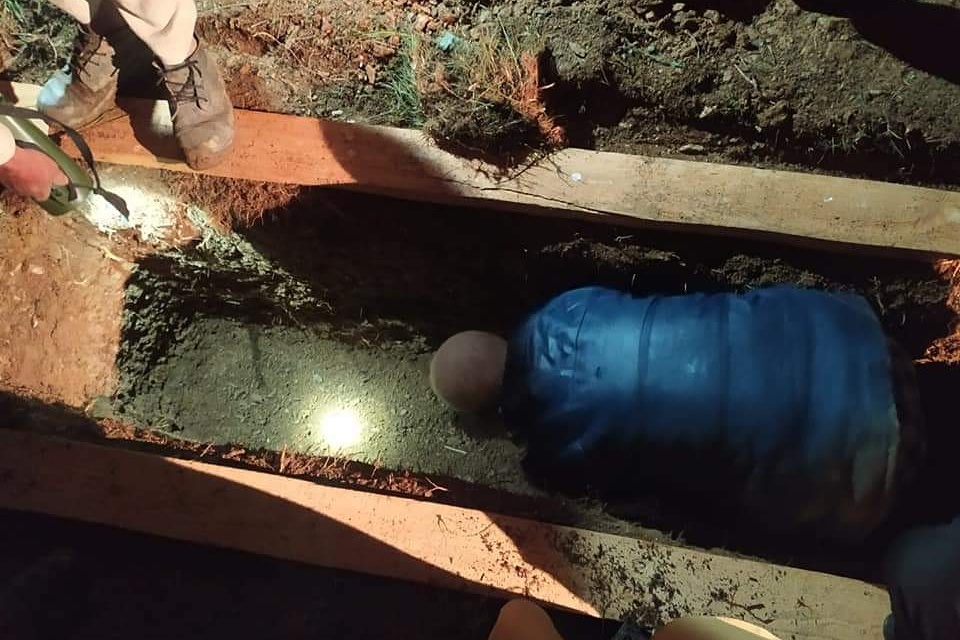 Srinagar May 16: The Jammu and Kashmir police on Saturday evening arrested two sons of late Ashraf Sehrai, who died on 5 May in a hospital during his imprisonment under Public Safety Act (PSA) at Jammu jail.
According to the details, son's of deceased Sehrai, Mujahid Sehrai and Raashid Sehrai were arrested from their Srinagar residence by Kupwara police.
The reports also added that three close relatives of late Sehrai were arrested in Kupwara.
Sources said that while taking the body of Sehrai to Tekipora Sogam graveyard in Kupwara for burial on May 6, mourners raised pro-freedom.
Following that police filed a criminal cases against the mourners including both Son's of sehrai.
"A case has been registered against 20 people who were found raising pro-Azadi and other provocative slogans, in police station Tekkipora-Sogam (Kupwara district),"  the official had said then, adding that further investigations are on.
Meanwhile Police on Sunday said that late Ashraf Sehrai son's have not been booked under Public Safety Act as rumors being circulated on social media.
Taking to Twitter Kashmir Police zone wrote, "Both sons of Late Sehrai & 4 others have been arrested for raising antinational slogans during funeral. But, they haven't been booked under PSA. Plz don't spread rumour, ends the tweet.
Police replied to the tweet of former CM Mehbooba Mufti who had written on her Twitter that both sons of Late Sehrai were booked under PSA
Sehrai was shifted to GMC Jammu on May 5 after he complained of chest pain and breathing issues. His condition deteriorated in the afternoon after which he breathed his last in the same hospital.
His body was handed over to his family members. Sehrai's body was taken to his ancestral graveyard at Tekkipora, Kupwara where he was laid to rest in presence of his family members and close relatives