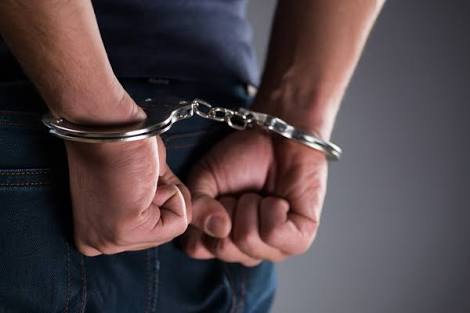 Srinagar, May 13: Police on a day before Eid-ul-Fitr arrested nine gamblers and recovered stake money of over rupees two lakh in Pahalgam hill station of South Kashmir's Anantnag district.
A police official said that on a tip off a police party from police station Pahalgam along with magistrate raided Hotel Castle Rock at Movera Rafting Point and arrested nine gamblers a day before Eid.
He said a stake money of Rs two lakh five thousand (2,05,000) was recovered from these gamblers.
The officer identified the arrested gamblers as Mohd Abass Ganie S/o.Abdul Aziz Ganie R/o.Wahdan, Mohd Shafi B hat S/o.Ghulam Ahmad Bhat R/o.Laizbal Anantnag, Gulzar Ah. Wani S/O Ab Majeed R/O Sarnal Kadipora, Shafiq Ah. Malik S/O Dilawar Malik R/O Qazibagh Anantnag, Aabid Husain Sheikh S/O Mohd Azaad Sheikh R/O Laizbal Anantnag, Gh Nabi Beigh S/O Mohd Shaban R/O Khiram Srigufwara, Mqnzoor Ah. Ganie S/O Gh Nabi Ganie R/O Wabaz, Ishtiyaq Ah. Ganaie S/O Ab Rasheed R/O Wahdan and Mushtaq Ah. Ashwar W/O Gh Rasool R/O Thajwara Bijbehara.
In this regard a formal case vide FIR number 23 /2021 under section 3/4 gambling Act was registered at police station Pahalgam, the officer said. kdc