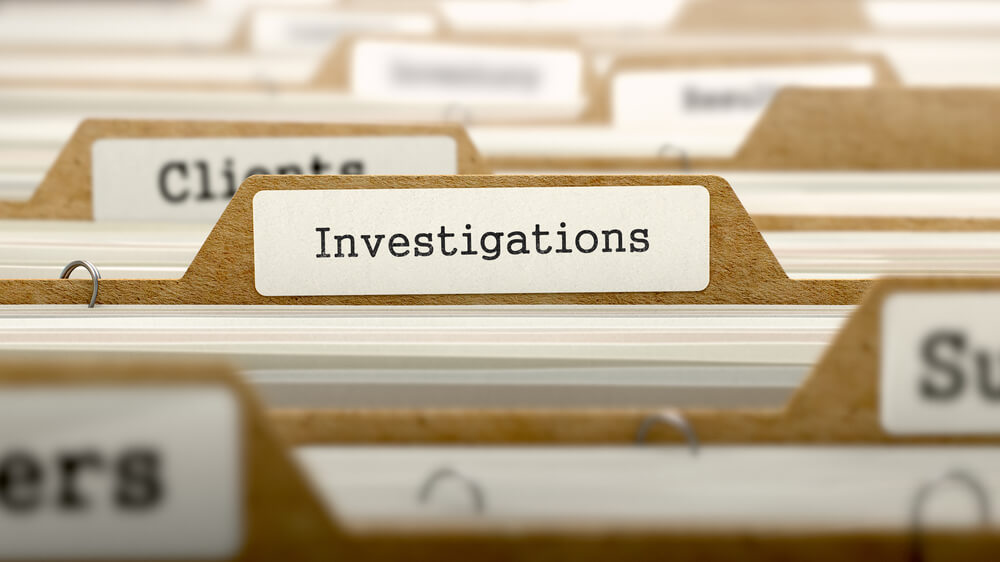 Budgam, May 10: The family and relatives of a 30-year-old woman, who was found hanging from a walnut tree in Nowgam Darwan area of Chararisharief in Central Kashmir's Budgam district, staged a protest on Monday, alleging that their daughter was murdered by her in-laws.
According to the family members and relatives of Akhter Jaan of Zasoo Pulwama who was married to Mohammad Shafi Mir before two years, held a protest outside the Sub District Hospital Chararisharief and demanded justice.
"My sister has been murdered. She has been hanged to death by her in-laws," said a brother of deceased woman.
"If she had committed suicide, why would her in-laws have run away when we reached the spot. Why did her husband and in-laws switched off their phones," he questioned.
Akhter, according to her family members, was well educated. "Our beloved would never take such an extreme step. she would never commit suicide," her brother Azad Ahmed Malik said.
As per her family, she died outside her husband's residence at Nowgam Darwan area of Charisharief during the intervening night of May 09 and 10.
The family said that they have approached police station concerned with regard to file an FIR and urged the administration to initiate an inquiry into it.
However, an official said that police has received information about the incident in the morning and sent a team there following which the body of the woman was brought to the SDH Chararisharief for post-mortem. He said further investigation has been taken up into the matter.