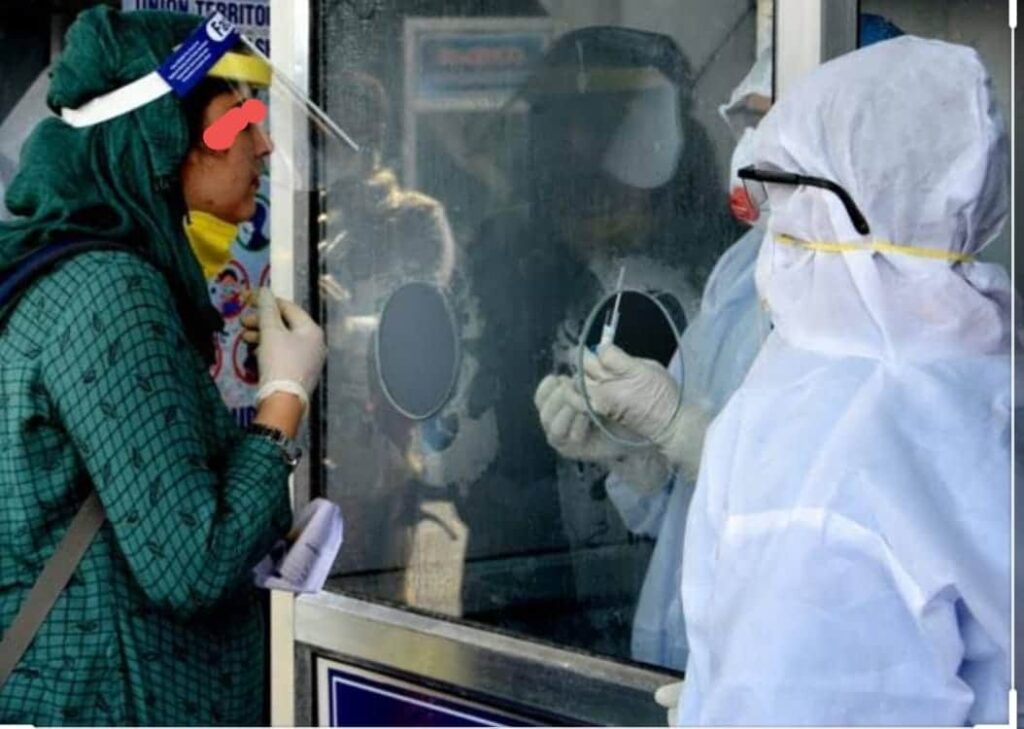 Srinagar, May 08: At least six persons including a Central Reserve Police Force (CRPF), who were tested positive for COVID-19, died on Saturday evening in Kashmir, taking the toll of deaths to 2,678 in Jammu and Kashmir.
An official said that six patients who died include 50-year-old CRPF man of 96 BN posted in Anantnag, 45-year-old man from Rajbagh, 58-year-old woman from Harwan, 55-year-old man from Chadoora, 50-year-old man from Iddgha and 85-year-old woman from Chadoora.
He said that three deaths were reported at Sher-e-Kashmir Institute of Medical Sciences (SKIMS) Soura while one death was reported at SMHS Hospital Srinagar.
He further added that one each death was reported at JVC Bemina and CD Hospital Dalgate.
With six fresh fatalities, the death toll related to Covid-19 in Union Territory of Jammu and Kashmir mounted to 2,678۔ kno