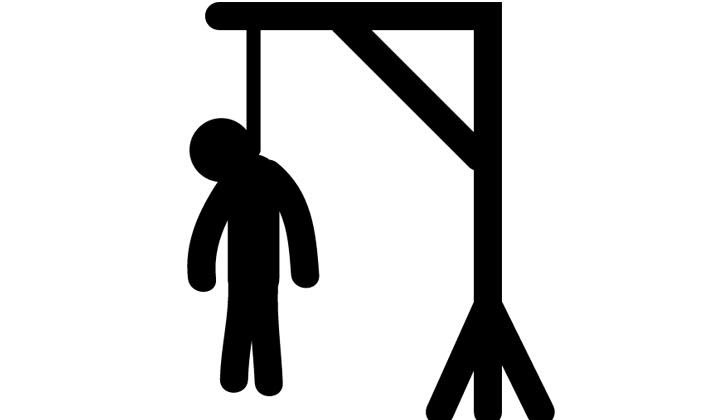 Ganderbal, May 6: An 18 old boy ended his life by hanging himself at his home in Rezan area of Gund of Central Kashmir's Ganderbal district.
Police Souces said that the youth identified as Irshad Ahmad Sontra, son of Muhamamad Younis Sontra resident of Rezan Gund hung himself with a ceiling fan at his home.
He was immediately rushed to PHC Kullan where doctors declared him dead on arrival.
A police official said that cognizance of the incident has been taken and investigation taken up.