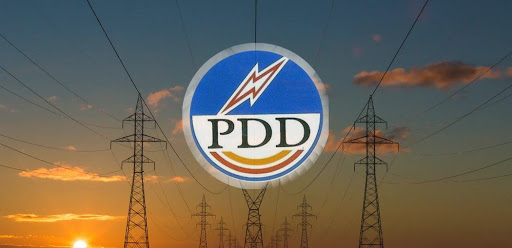 Srinagar, May 6: In order to ensure uninterrupted power supply to Covid-19 patients who are on Oxygen at their homes and health facilities, Power Development Department (PDD) in Kashmir Valley is spending 50 lakh additional units of power per day.
Covid-19 patients in Valley, who are on Oxygen need uninterrupted power supply. Hundreds of such patients are at homes while only critical patients are being admitted in the hospitals.
Sources said that a couple of days ago, the Union Home Ministry has shot off a detailed letter to all states and Union Territories asking for uninterrupted power supply for Covid-19 infected patients in hospitals, homes and especially those dedicated to treating Covid patients.
From past couple of days, people are witnessing better power supply. This is costing Power Development Department Rs 2.50 Crore for a day.
An insider said that from last 10 years, government has purchased power for Rs 40,000 crore from various power generating corporations but recovered only 50 percent electricity tariff from consumers over the years.
He said that spending additional power units may cost department heavily.
However, PDD Chief Engineer said that it is better to stop looking at things through the prim of profit and loss in this pandemic.
"In these critical times, we should stop looking at things through commercial perspective. We can offer much better power supply if people use electricity judiciously. Peoples' cooperation will make things better," Chief Engineer PDD, Ajaz Dar told news agency Kashmir News Trust. knt