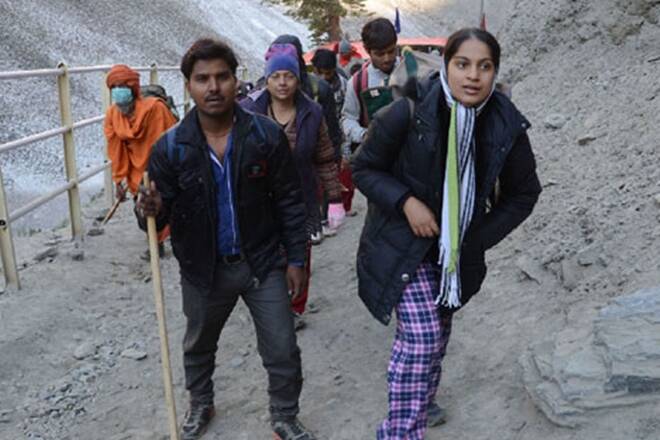 JAMMU, MAY 02: The Power Works department has informed that the construction of  12 KM Chandak to Budha Amar Nath is in full swing under Languishing Projects and will be completed in the current financial year.
The department, while responding to news reports appearing in a section of the media  has further informed that the Blacktopping of Ramkund road stands allotted, and work shall be taken up within ten days.
Similarly, the department said that the Shamshanghat road at Surankot is an ongoing road project, and it stands complete up to WBM level, while blacktopping work shall be put to tenders soon.