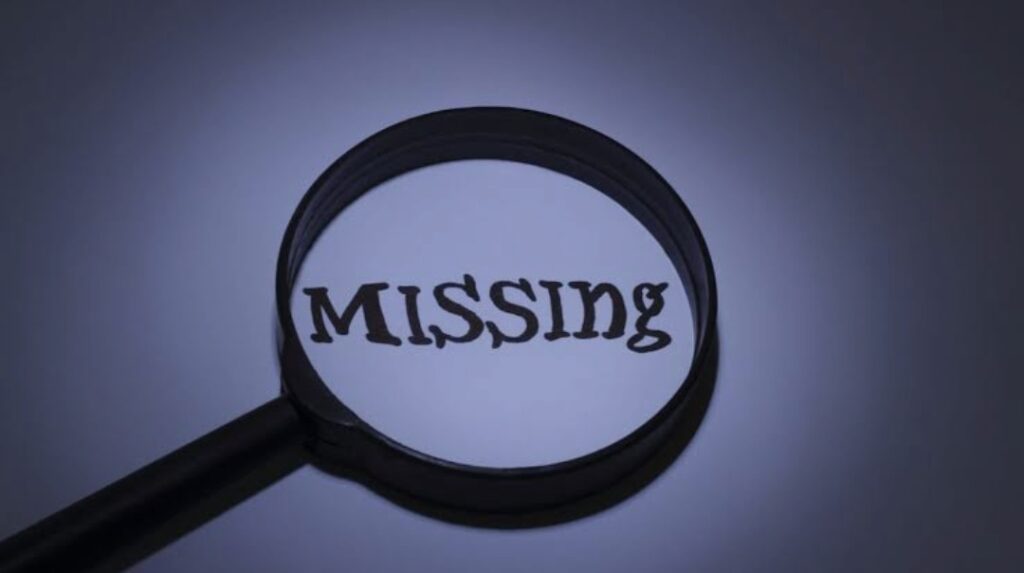 Ganderbal, May 02: A wild bear attacked and injured two persons while another is missing in Dumail area of Naranag in Central Kashmir's Ganderbal district on Saturday.
An official said that the trio had gone to Naranag for fishing when the wild bear attacked and injured them. "Locals heard the screams and rescued the two persons from the spot while another is still missing," he said.
He identified the duo as Asif Mehmood son of Gulam Mohammad Mir and Owais Samad Bhat son of Gulam Hassan Bhat while the missing person has been identified as Javaid Ahmad Mir—all residents of Wangath.
The official said that a team of wild life officials has reached the spot and laid an ambush to trap the wild bear while efforts are on to trace the missing youth.
He said that a team of Kangan police is also in the area to rescue the missing person—(KNO)