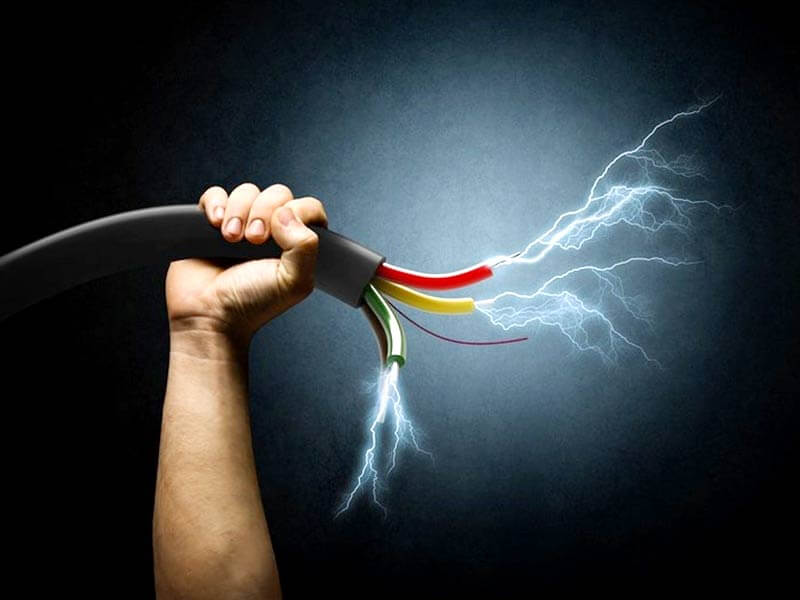 Srinagar, May 2: A labourer from North Kashmir's Uri town died of electric shock on Sunday.
Official sources told news agency Kashmir News Trust that the 34 years old labourer was brought to Sub-District Hospital Pampore with severe burn injuries. Doctors declared him dead there.
Sources said that the said labourer who has been identified as Amjid Mir son of Saya Mir, a resident of Uri Baramulla received electric shock at Khonmou Pampore.
Sources added that the labourer received shock from an electric wire while he waslaying wiring in Khonmou area.
Police in this regard have registered a case and set investigation into motion.