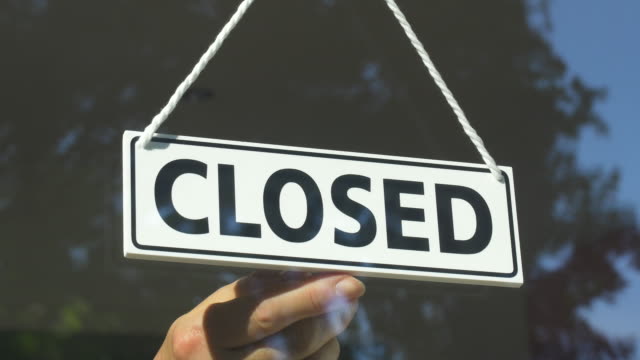 Ganderbal, May 2, District Hospital Ganderbal here in Central Kashmir was closed for common patients and converted into fully equipped Covid-19 Centre.
Hospital sources told news agency Kashmir News Trust that the hospital has been closed for OPD services after being designated Covid- 19 Center to take care exclusively of Covid-19 infected patients.
Sources added that no common patient will be treated in the hospital from today.
An official from the hospital while confirming it said that OPD services have been kept available at Primary Health Centre (PHC) Nunner and Peerpora Ganderbal.
He further said that pregnancy cases will be taken care at Primary Health Centre Kachan Kangan which has been fully equipped while surgery cases will be reported to Trauma Hospital Kangan.
Pertinently, Ganderbal has 5536 Covid-19 positive cases with 526 Active Positive. The district has witnessed 50 Covid-19 related deaths while 4960 Covid-19 infected patients have been recovered so far in this Central Kashmir district.