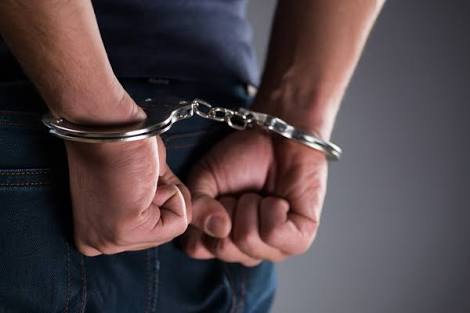 Kulgam, Apr 29: Kulgam police have rescued a kidnapped girl besides arresting the accused, it said to have belonging from north-Kashmir's Kupwara district.
In a statement the police said that it had received a complaint at police station Manzgam from a complainant, seeking assistance in tracing his daughter (name withheld) allegedly kidnapped by one Parvaiz Ahmad Bhat, a resident of Shat Muqam Drugmulla Kupwara.
Acting promptly a case with FIR No 23/2021 under sections 366, 109 IPC was registered in Police Station Manzgam and investigation was initiated, it says.
Accordingly, a team headed by SHO Manzgam Inspector Shalinder Singh under the supervision of SDPO DH Pora Shabir Ahmad was constituted to trace out the kidnapped girl and to nab the culprit, it says.
Utilizing all available means, with strenuous efforts specific information was generated by the investigating team which led to rescue the girl and the kidnapper was arrested from Kupwara, it says.
After fulfilling all medico-legal formalities, the girl will be handed over to her legal heirs, it added.