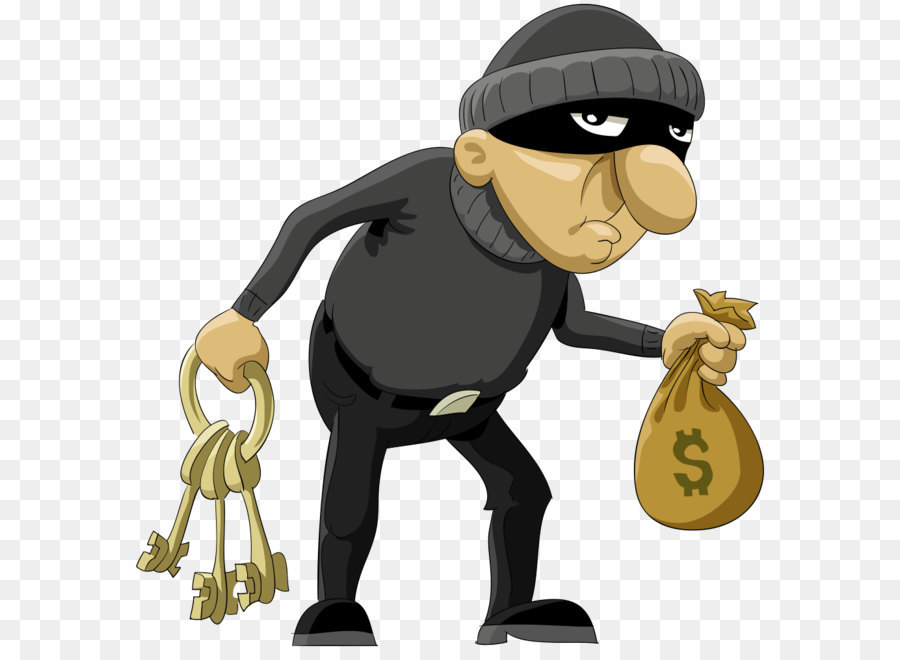 Shopian, Apr 29: Thieves stole a donation box from a mosque in South Kashmir's Shopian district on late Wednesday night.
Sources said that the incident occurred after the 'Taraweeh' prayers at Markazi Jamia Masjid Shopian.
Local sources said that there was unaccounted cash in the donation box that burglars stole. They said police have been informed about the incident and a case has been registered.
Stealing cash or kind from religious places is not uncommon in Kashmir Valley. Cash from dozens of shrines, mosques and even Gurudwaras has been looted in past. Such incidents witnessed a surge after the outbreak of Covid-19 pandemic last year. knt