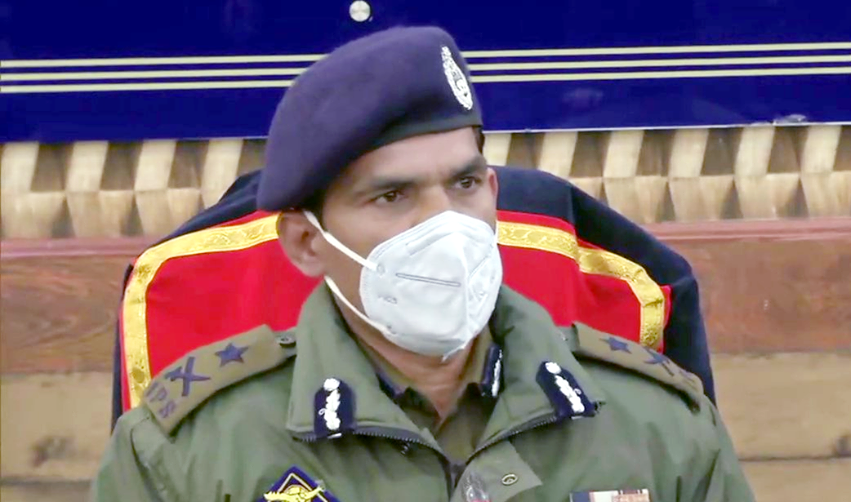 Srinagar, April 29: Inspector General of Police Vijay Kumar on Thursday said that the police units have been directed to facilitate "hassle free" movement of journalists during the lockdown period. 
An 84-hour lockdown, announced by the government in a bid to contain spread of the covid-19, begins in 11 districts of Jammu and Kashmir from 7 p.m. this evening.
"During the #LockdownPeriod, all the #Police Units have been directed to "facilitate hassle free "Movement of Journalists -both Print and Electronic." the top police officer said in a tweet. "For any assistance Dial-112," he said and urged journalists to carry their ID cards.