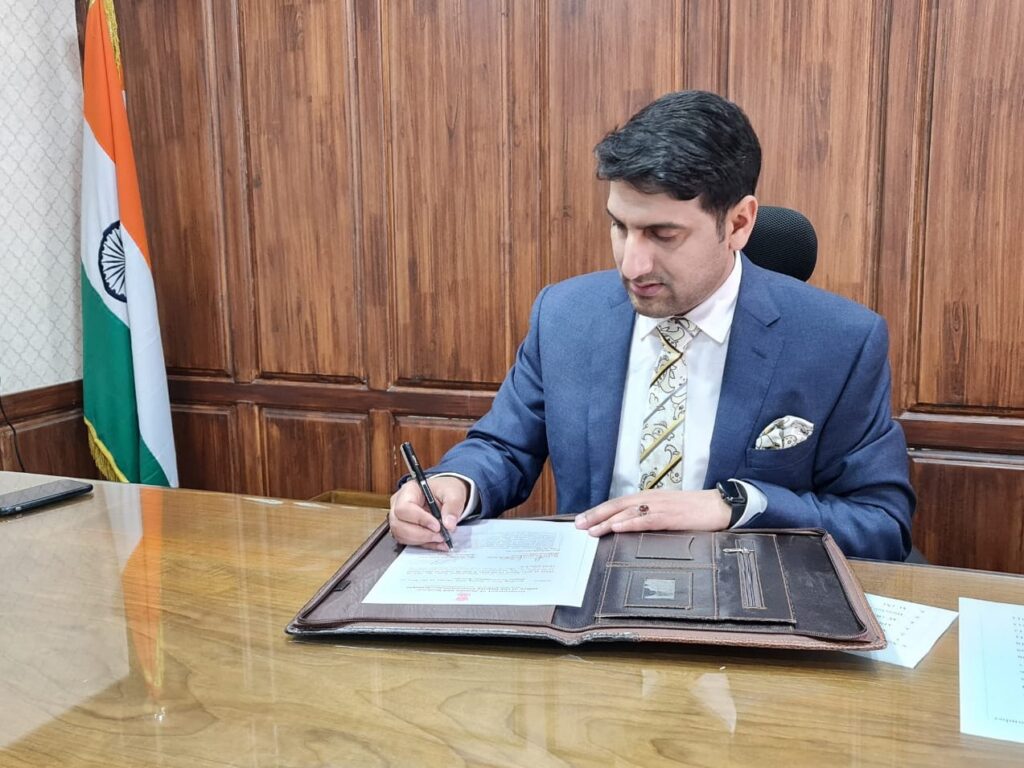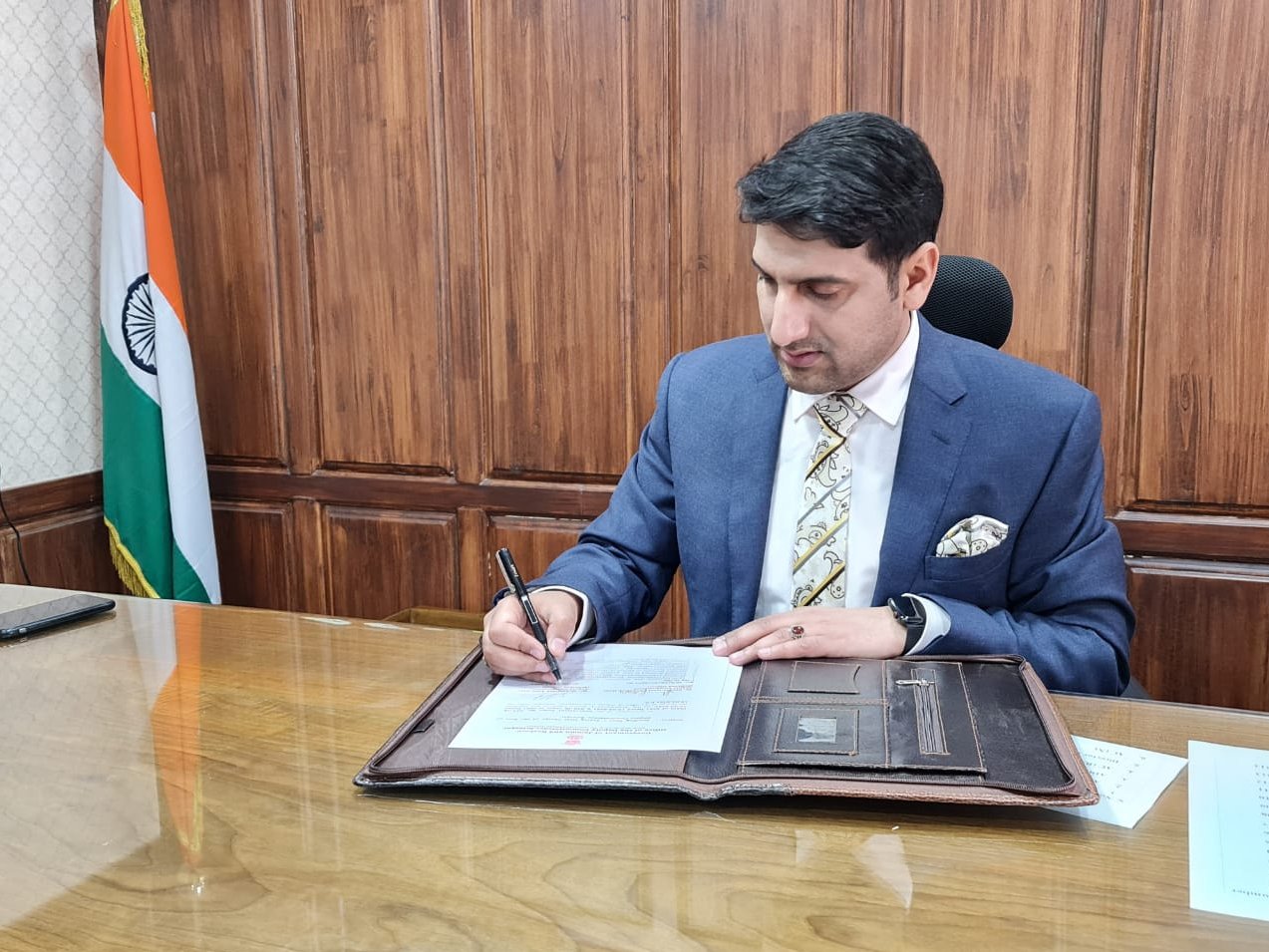 Srinagar, Apr 29: Expressing concern over the apparent overwhelming number of people seeking 'Curfew Passes' ahead of the Lockdown starting this evening, Deputy Commissioner Srinagar Dr Aijaz Assad has reiterated his appeal asking people to stay indoors to break the chain.
Taking to micro-blogging site Twitter, the district administrator wrote; "Deluge of calls/messages & deputations at office for Curfew passes even before a #Lockdown comes into force from 7:00 pm today. I appeal everyone again to pl stay indoors."
"Ensuring Essential services is my duty. Leave that to me. Let's #BreakTheChain #StriveForSafeSrinagar", it concluded.