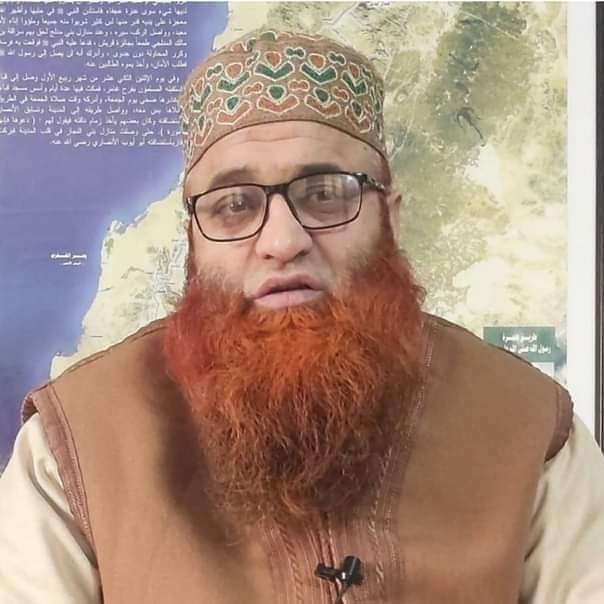 Srinagar, Apr, 25: Renowned Islamic scholar and jurist Mufti Nazir Ahmad Qasmi on Sunday said that there was no need to offer prayers at home as the COVID-19 situation was not intense as it was in 2020.
However, he said that the video, which has gone viral on social media platforms wherein he is asking people to offer prayers in their homes in view of the Covid-19 pandemic, was an old video.
Mufti Nazir said that the video which has gone viral is an old and as far as the Covid-19 situation is concerned, it is far better than last year and people need not to panic.
He said that today people can offer prayers in Masjids as the situation is much better than last year and the video wherein he is saying that people should offer prayers in their homes was an old video created in 2020.
He, however, said that people need to follow all precautionary measures and SOPs vis-a-vis Covid-19 in order to prevent further spread of the virus.