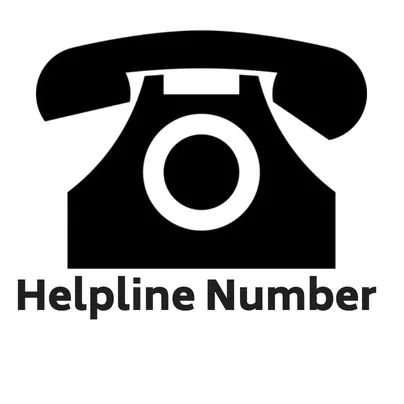 Srinagar, Apr 25: Deputy Commissioner Srinagar Dr Aijaz Assad Sunday launched a dedicated student helpline – aimed to provide instant grievance redressal to the student community in the district. 
The students belonging to Srinagar district can avail the benefits of the helpline on the numbers 0194-3574337 and 0194-3574338 or can email any of their grievances studentsspeaksrinagar@gmail.com.
Any of the genuine grievances can be registered on the helpline services, an official privy to the development said adding that the students can also seek appointments for psychological counseling amid the prevailing pandemic times.
It is pertinent to mention here that all the educational institutions continue to remain shut for offline classwork nonetheless continuous surge in COVID-related cases sending the administration and student community alike into a tizzy about possible restoration of the physical-teaching any time soon. gns