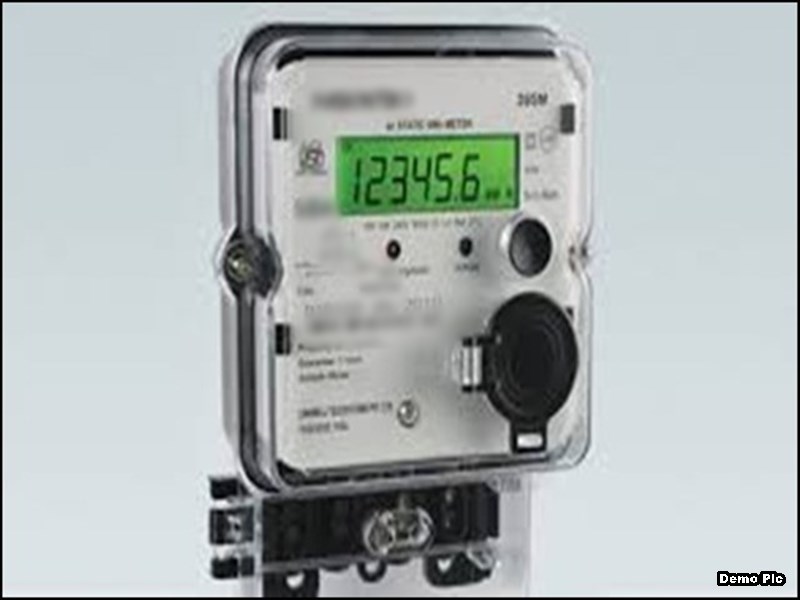 Srinagar, Apr 23: Power outage during 'Sehri' and 'Iftaar' in the holy month of Ramadhan has become a new normal in Kashmir Valley. Hundreds of netizens are giving vent to their frustration and anger on social media, ruing their fate and saying the government's claim of ensuring electricity in Ramadan has fallen flat.
Besides Srinagar city, the other districts of Central, North and South Kashmir are facing pesky power cuts while as there are areas that witness no power supply at all, especially during 'Sehri' and 'Iftaar'.
Kashmir Power Distribution Corporation which in local parlance in Valley is known as PDD or Power Development Department has this time as well failed to live up to the expectations of people.
Former Minister and President Jammu Kashmir Apni Party Syed Altaf Bukhari said that it is highly unfortunate that the people are subjected to frequent power outages particularly at Iftaar and Sehri times in this blessed month. "The ground situation is totally contradicting the much-hyped claims made by the administration," he said.
"Not all use new gadgets like invertors and generators. A common man still make use of candles in absence of electricity. People are forced to have Sehri and Iftaar under candlelight lamps," Nisar Ahmed, a local from Shalimar Srinagar told a news agency.
Almost all the areas across Kashmir Valley are witnessing power outage during 'Sehri' and 'Iftaar'. Some of the areas that witness frequent power interruptions are Rainawari, Mehjoor Nagar, Natipora, Rambagh, Kaka Sarai, Shalimar, Nowgam, Sonwar, Pala Pora Eidgah, Bemina, Batapora Wathoora Chadura, Wachi, Zainpora, Chitragam in Shopian, Koil, Trichal, Naira, Tahab, Tamlahal in Pulwama, Sogam Lolab, Beerwah, Khag, Khansahab in Budgam and other areas in other districts.
Senior National Conference leader Mubarak Gul said that ever since the holy month of Ramadan has set in, electricity has been playing hide and seek with the consumers particularly during Iftaar, Sehri, and Taraweeh hours and that has put the people to undue trepidation.
A top official from Power Development Department said that power consumption has gone up due to cold weather conditions. He appealed people to use power judiciously if they want some respite.
The official said that the power load is 1950 MWs, against the routine of 1500 MWs in the month of April. He said the department has supplied 1630 MWs, the highest the department can do. knt