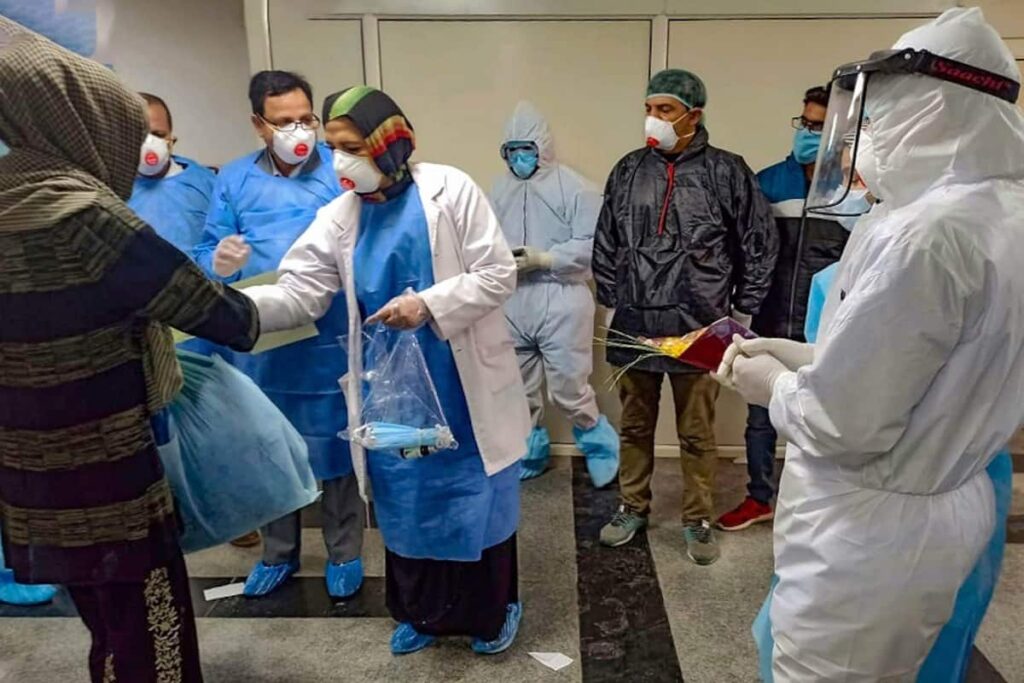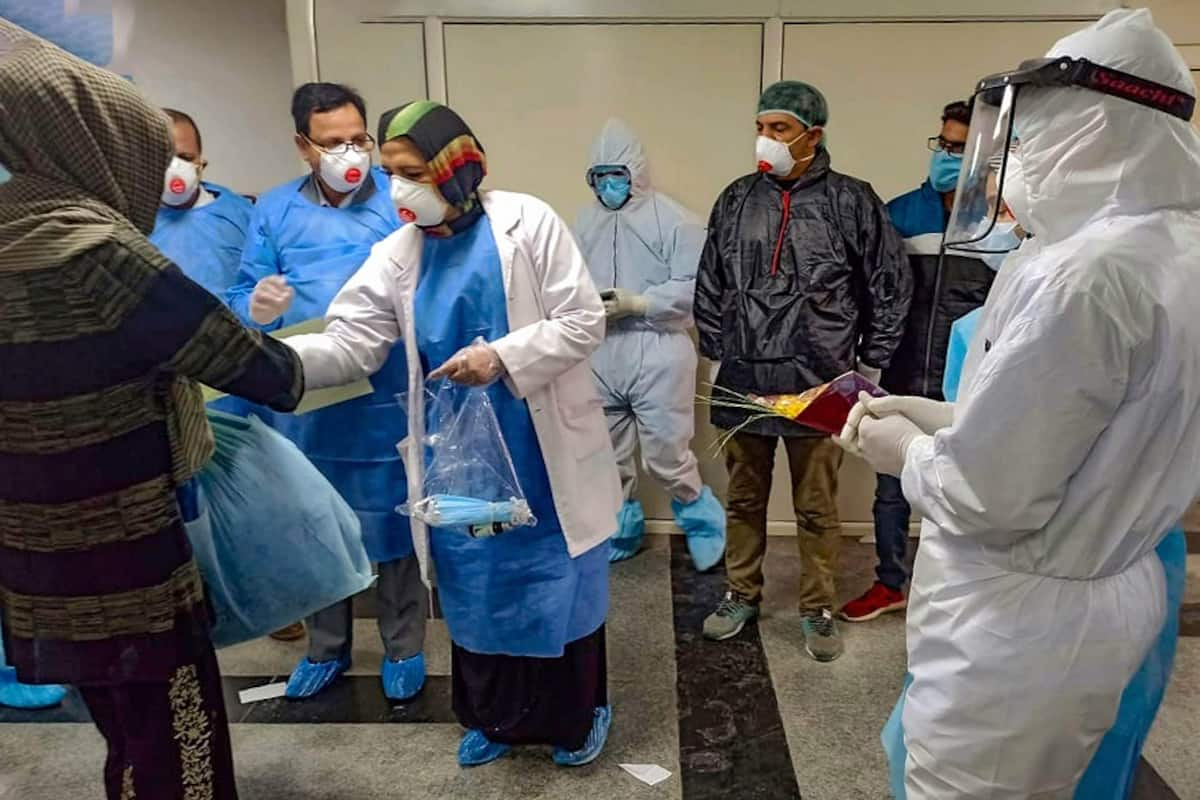 Srinagar, April 22: A Srinagar traveller died of Covid-19 in Banihal Hospital of Ramban district today.
Police sources told news agency that a Srinagar resident identified as Muhammad Ramzaan (55) was travelling from Jammu to Srinagar felt ill near Gund Adalkoot area of Banihal.
They said the man was shifted to Sub-District Hospital Banihal for treatment where doctors declared him dead.
Sources added that covid-19 test was conducted posthumously and he was tested positive.
Pertinently, 8 Covid-19 deaths have been reported in Jammu and Kashmir today among which 2 were reported from Jammu Division and 6 from Kashmir Division. knt