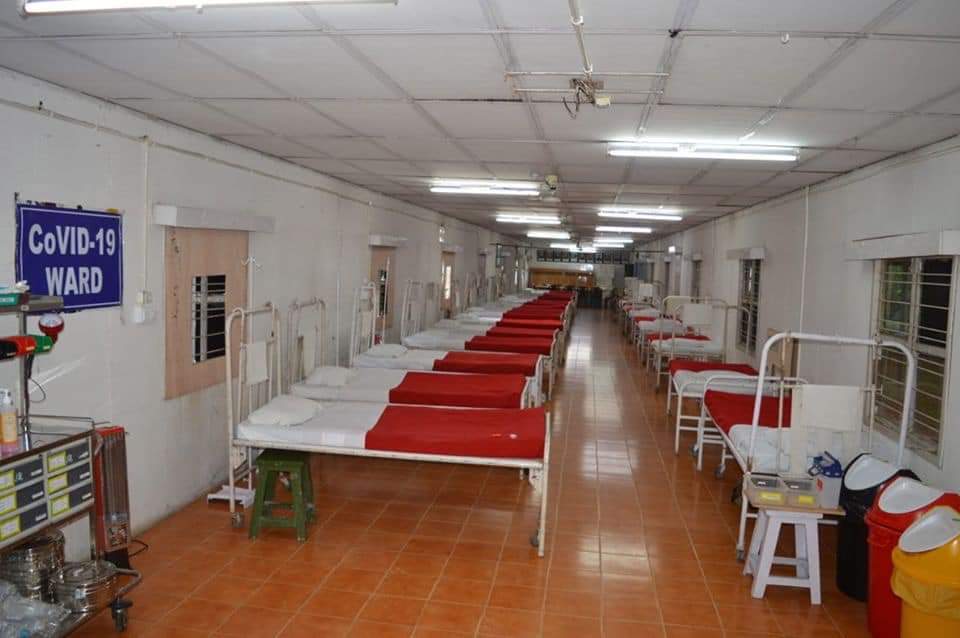 Langate, Mar 27: A 69-year-old person with medical underlying conditions dies hours after taking COVID-19 vaccine at Langate in North Kashmir's Kupwara district
The relatives of the slain person (name withheld) said that he died barely three hours after taking the job at the local health centre while grazing the sheep at a native place.
"He got a vaccine jab around 12:40 pm with the very normal physical behaviour and then took sheep's for gazing where all of sudden he died without showing adverse symptoms," the relative said.
Meanwhile, Block Medical Officer (BMO), Langate Dr Gowhar said that the elderly person had an underlying medical condition and had probably died of the same.
He maintained that the deceased was in very good health at the time he was vaccinated and has died at a native place while grazing sheep.
About the cause of death, the BMO said that it can be anything including the less glucose level within the body and even heart attack as well since the deceased already had medical underlying conditions.
He said that postmortem was not done and neither was tested positive for Coronavirus.