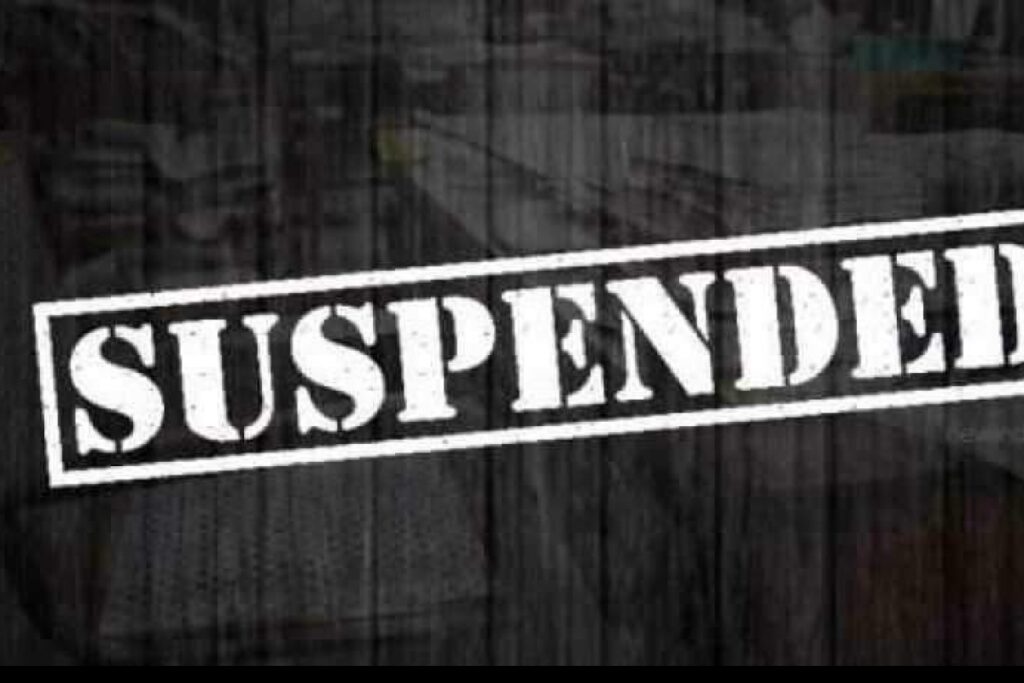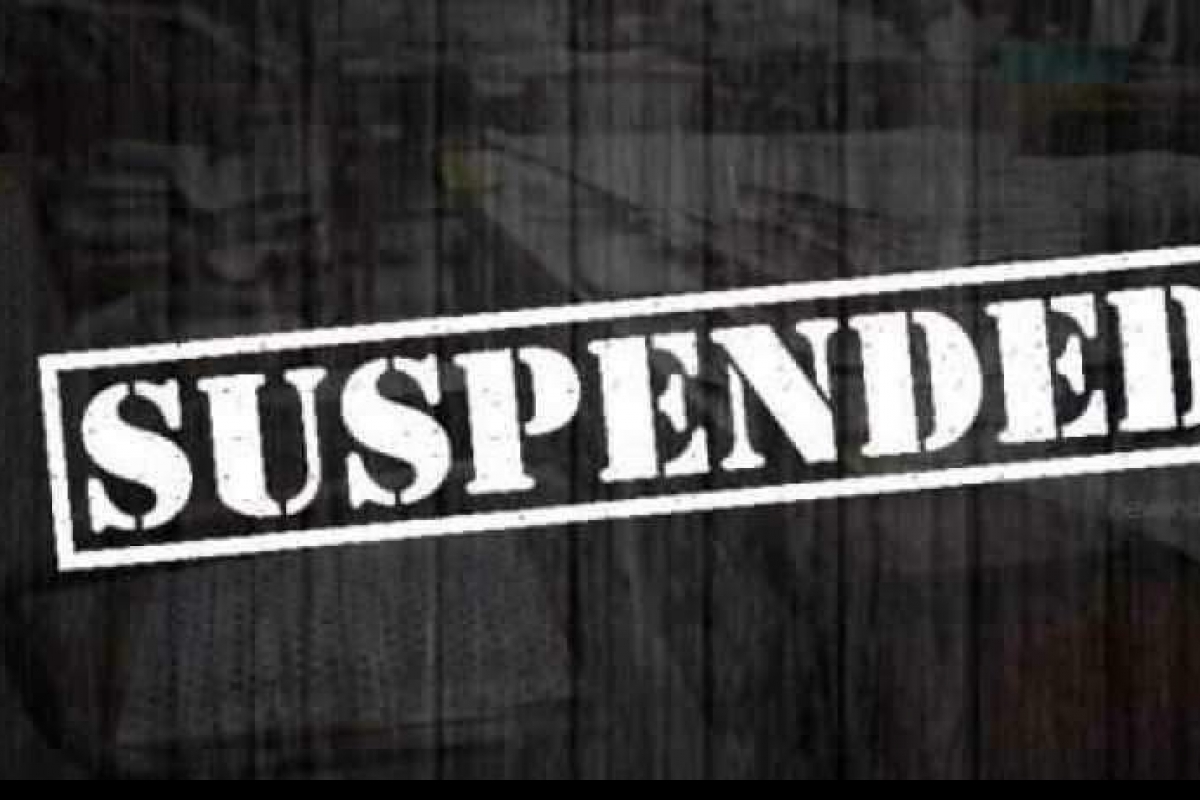 Baramulla, Mar 03:  Ten teachers of three government schools in the Pattan area were suspended on Wednesday for being absent from their duties during school hours on Wednesday.
An official said that during a surprise visit three government schools in Pattan area, 10 teachers were found absent from the school while the pay of absentees have been withheld for the month of March .
An order copy issued reads, "the u/sd visited BMS Noorabad Zone Pattan on 03-03-2021   out of 9 staff members only 4 were present. The roll of the school is 67 and the pay of the absentees shall remain withheld for the month of 03-03-2021."
"Moreover, Headmaster concern will provide the list of absentees by tomorrow positively."
"Accordingly at BPS Khandani Mohallah Pattan, the school was found closed and the whole staff was put under suspension and the concern staff members are attached to this office with immediate effect," it said.
"In BMS Pattan all the staff members were present. The roll of the school is 43 and teachers are posted to the said school. The surplus staff be deployed to needy schools," the order further reads.