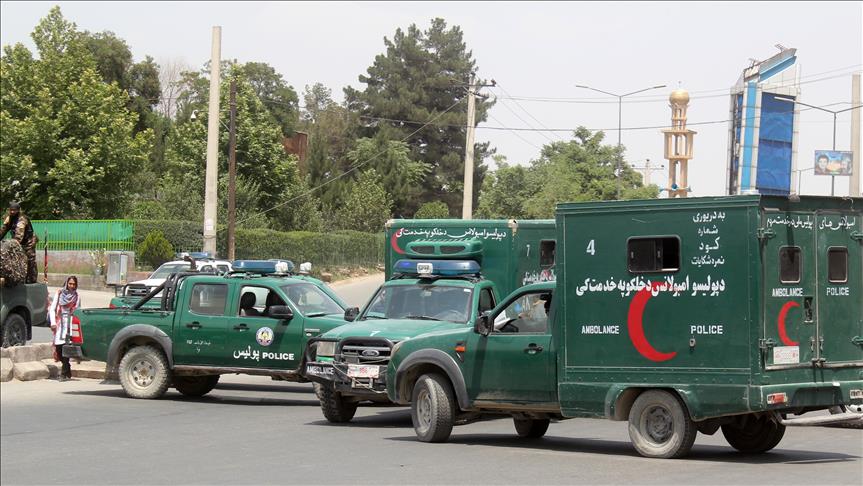 Kabul, December 19: Six members of Afghan Public Protection Force were killed and four more were wounded in a Taliban attack on their outpost in Qala-e-Naw, the center of Badghis province, on Saturday, said Abdul Aziz Bek, the head of Badghis provincial council. 
The incident happened near the Herat-Badghis highway, he said.
Badghis governor Hesamuddin Shams told TOLOnews that the soldiers were killed in a shooting by the security guards of a private construction company.
Shams said the guards attacked the soldiers after joining the Taliban.
He also confirmed that seven other soldiers are missing.  (Tolo news)