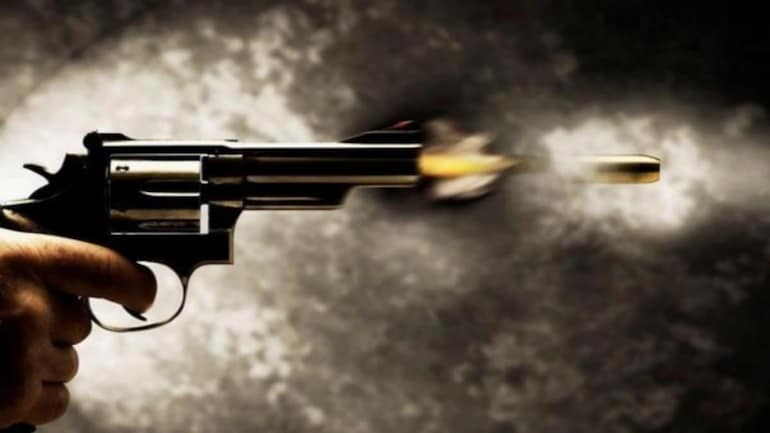 Kupwara, Nov 26: Two soldiers were injured in accidental fire in Kandi Khass area of north Kashmir Kupwara on Thursday.
Official sources said  that the rifle of a soldier went off, resulting in injuries to two fellow soldiers identified as Lakhwinder Singh and Muralidar .
Belonging to army's 47 Rashtriya Rifles, the soldiers were shifted to army's military hospital at Drugmulla wherefrom one among them were shifted to 92 base hospital in Srinagar, they added.
A senior Police officer also confirmed the incident. (GNS)