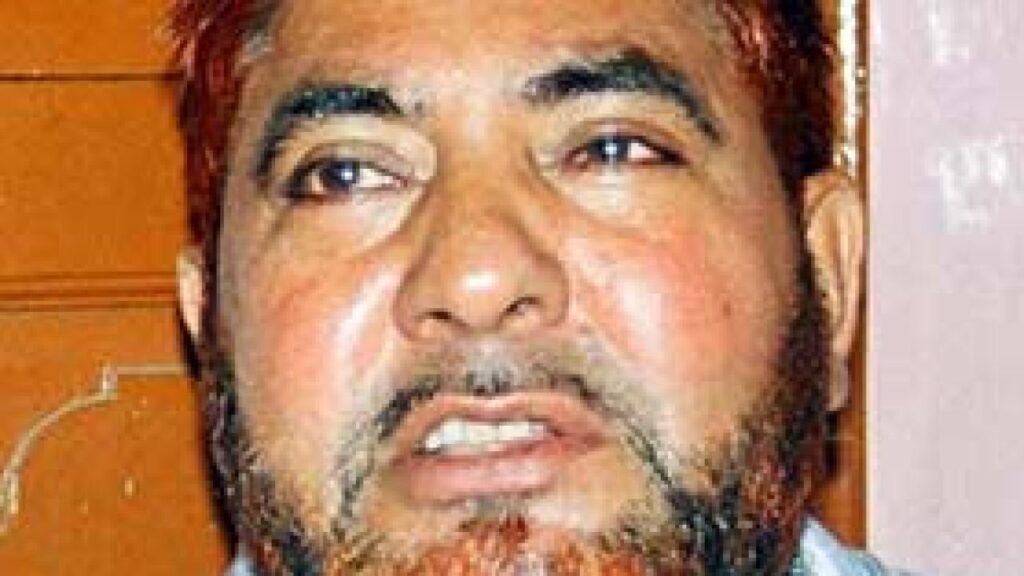 Bandipora, Nov 7: Dreaded government gunman Papa Kishtwari who was accused of murdering scores of civilians was burried during late hours in presence of his family members in North Kashmir on Friday night.
Ghulam Muhammad Lone alias Papa Kishtwari alias Mumma Lone had let loose a reign of terror in South Kashmir's Pampore where he was active during the hey days of militancy in Valley.
He died of cardiac arrest on Thursday when he was brought to police hospital from Srinagar Central Jail for health checkup.
Zahoor Ahmed Mir whose father had been murdered by Kishtwari said that everyone had refused to offer space in the graveyard for this infamous gunman.
"He was taken to Matipora Ajas area Bandipora reportedly his ancestral graveyard where he was buried in presence of his family members," he said.
He said the grave yard was cordoned off during the burial process and no local was allowed to proceed towards the graveyard. (KNT)