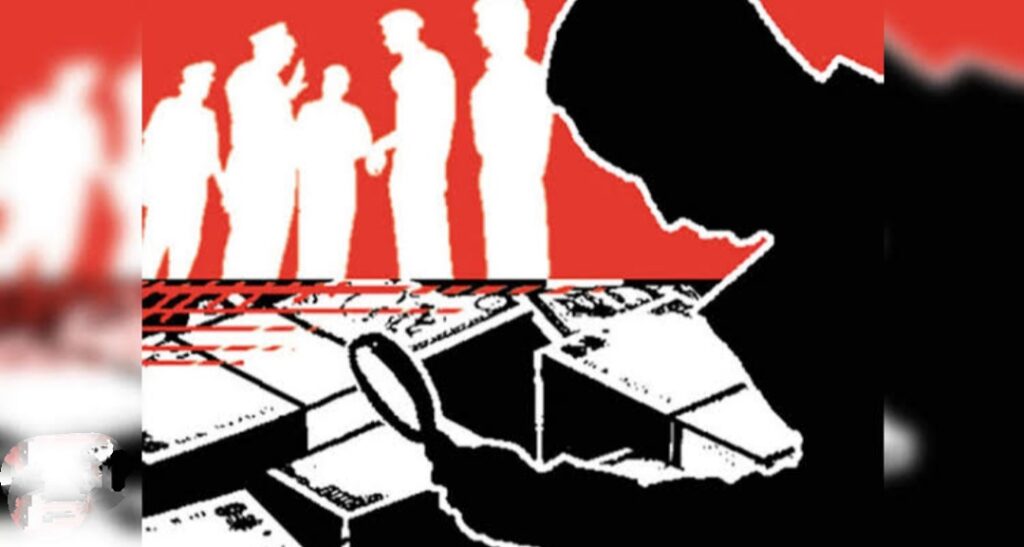 Jammu, Nov 4: Employees leaders in Jammu called a meeting to discuss the issue of amendments made in Rule 226 of CSR by the Government of Jammu and Kashmir.
The leaders showed their reservations about the amendments made in Rule 226 and it was decided to frame future course of action only after taking Kashmir counterparts into confidence.
An employee said that the meeting was presided by Suresh Sharma-senior member, J&K Government Employees Joint Action Forum Jammu.
"A Sub-Committee of senior members of Employees Joint Action Forum was framed to talk to Kashmir Division counterparts, Civil Secretariat Union leaders and call for next meeting accordingly," said the employee. (KNT)