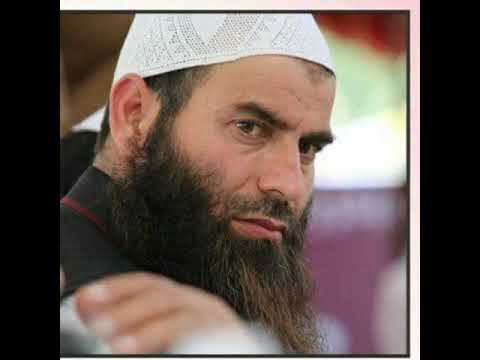 Srinagar, October 31: A prominent religious cleric Moulana Mushtaq Ahmad Veeri was released from today from detention.
Veeri was arrested on February 24, 2019. He was later booked under Public Safety Act (PSA) and was shifted to Kot Balwal Jail in Jammu.
Pertinently, Veeri was released a few days after the release of cleric Sarjan Ahmad Barkati.