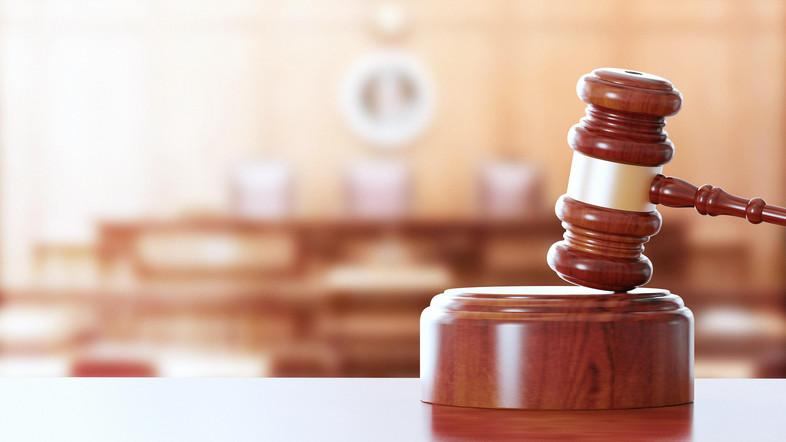 Srinagar, Oct 12: The Jammu & Kashmir High Court has directed the Central Bureau of Investigation (CBI) to probe whether the Roshini Rules,2007 were published without the assent of the legislature.
In its judgement, a division bench of the High Court comprising Chief Justice Gita Mittal and Justice Rajesh Bindal has directed the CBI to probe whether the Rules were enacted without approval of the legislature.
"The CBI shall specifically inquire into the matter of publication of the Roshini Rules, 2007 without the assent of the legislature. If this is found true, the CBI shall identify the persons responsible who have illegally and dishonestly published the same and proceed in the matter for their criminal liability," reads the judgement.
The double bench has observed that it seems that no approval of these Rules was sought from the legislature.
"It appears that the Revenue department made J&K State Land (Vesting of Ownership to the Occupants) Rules, 2017 in purported exercise of power under section 18 of the Roshini Act which came to be published in the official gazette as SRO 64 dated 5th May, 2007 . It seems that no approval of these Rules was sought from the legislature and they were unauthorizedly published in government gazette," reads the judgement—(KNO)