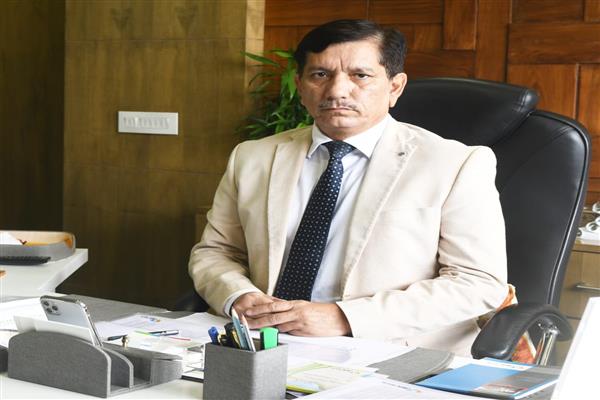 Srinagar, Oct 7: Reserve Bank of India (RBI) has extended the tenure of J&K Bank Chairman & Managing Director (CMD) R K Chhibber by another six months from October 10, 2020.
An order copy reads, In a regulatory filing today, the bank said, "…the Reserve Bank of India has extended the term of R. K. Chhibber, Chairman and Managing Director of the Bank by a further period of six months with effect from 10th October 2020 or till the appointment of MD & CEO, whichever is earlier."
"The extension in his term as CMD for another six months is a good news for the bank in terms of public perception. Besides helping in the continuity of business, I think the markets also will receive the news as a positive development towards organisational growth while maintaining its overall stability", said a keen observer on matters of finance and economy in J&K.
RBI had initially approved R K Chhibber as CMD on 09.06.2019 as CMD for a period of six months which was extended from time to time.