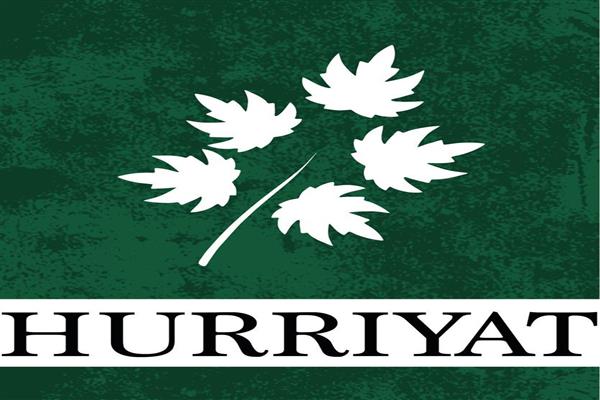 Sringar, August 11: Hurriyat (M) has said that the that the media reports of the staged encounter in Shopian  "in which three innocent labourers from Rajouri were killed in cold blood on July 18 , by the India army brought back painful memories  of pathribal and machil fake encounters and exoneration of the guilty".
In a statement, Hurriyat (M) said staged "killings torture and disappearances" are the result of the heavy "militarisation of J&K and the complete immunity which the armed forces enjoy from law and accountability for the last more than three decades , resulting in tens of thousands of deaths of Kashmiris and destruction of their property."
"Since last year those Kashmiris killed in "encounters " are buried discreetly by the authorities in far off places , as  their bodies are not even handed over to their families raising serious questions about the whole exercise such as what happened in the killing of these missing labourers," the Hurriyat (M) statement said.
"It said it is extremely inhuman and immoral and ofcourse suspicions to not even hand over the bodies of those killed to their kith and kin for identification and burial".
Hurriyat (M) reiterated that "human rights abuses of all kinds against the people of Kashmir are at it peak and asked all rights organisations and the world conscience to ask Government of India to stop it immediately and sought an impartial probe into this brutal and heart wrenching incident". (KNS)