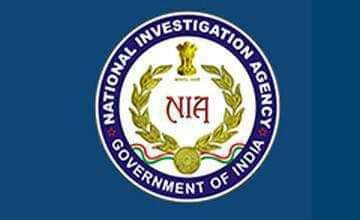 Srinagar, July 29:  National Investigation Agency (NIA) has arrested an associate professor of Delhi University in connection with Bhima Koregaon case, AIR reported.
He will be produced before a special court in Mumbai today, the report said, adding, The accused has been identified as Hany Babu Musaliyarveettil Tharayil, a resident of Gautam Buddha Nagar in Uttar Pradesh.
According to the Mahrashtra Police, "inflammatory and provocative" speeches were made at the Elgar Parishad conclave held in Pune on December 31, 2017 which  had triggered caste violence at Koregaon Bhima the next day.
The police alleged that the conclave was backed by Maoists.