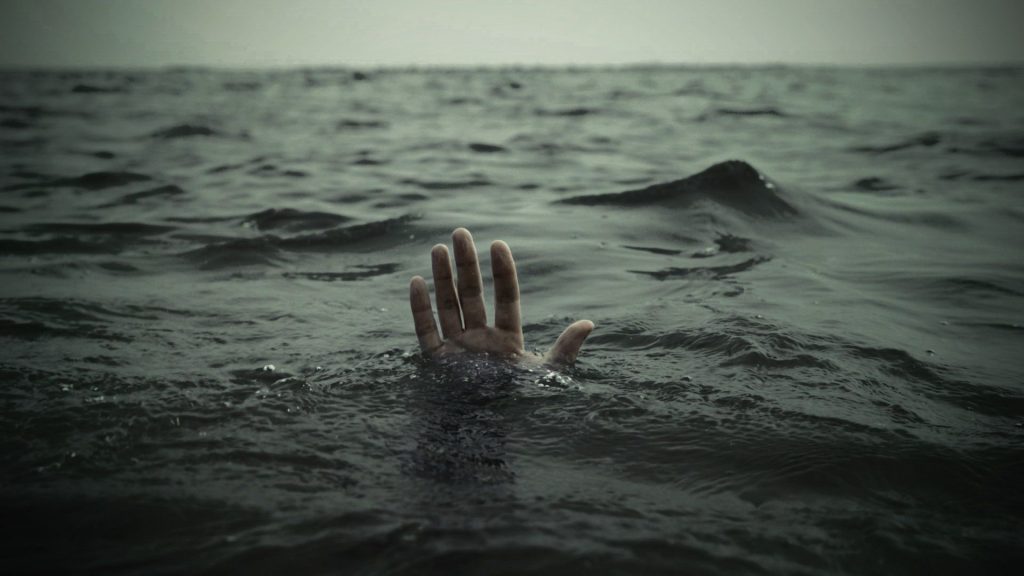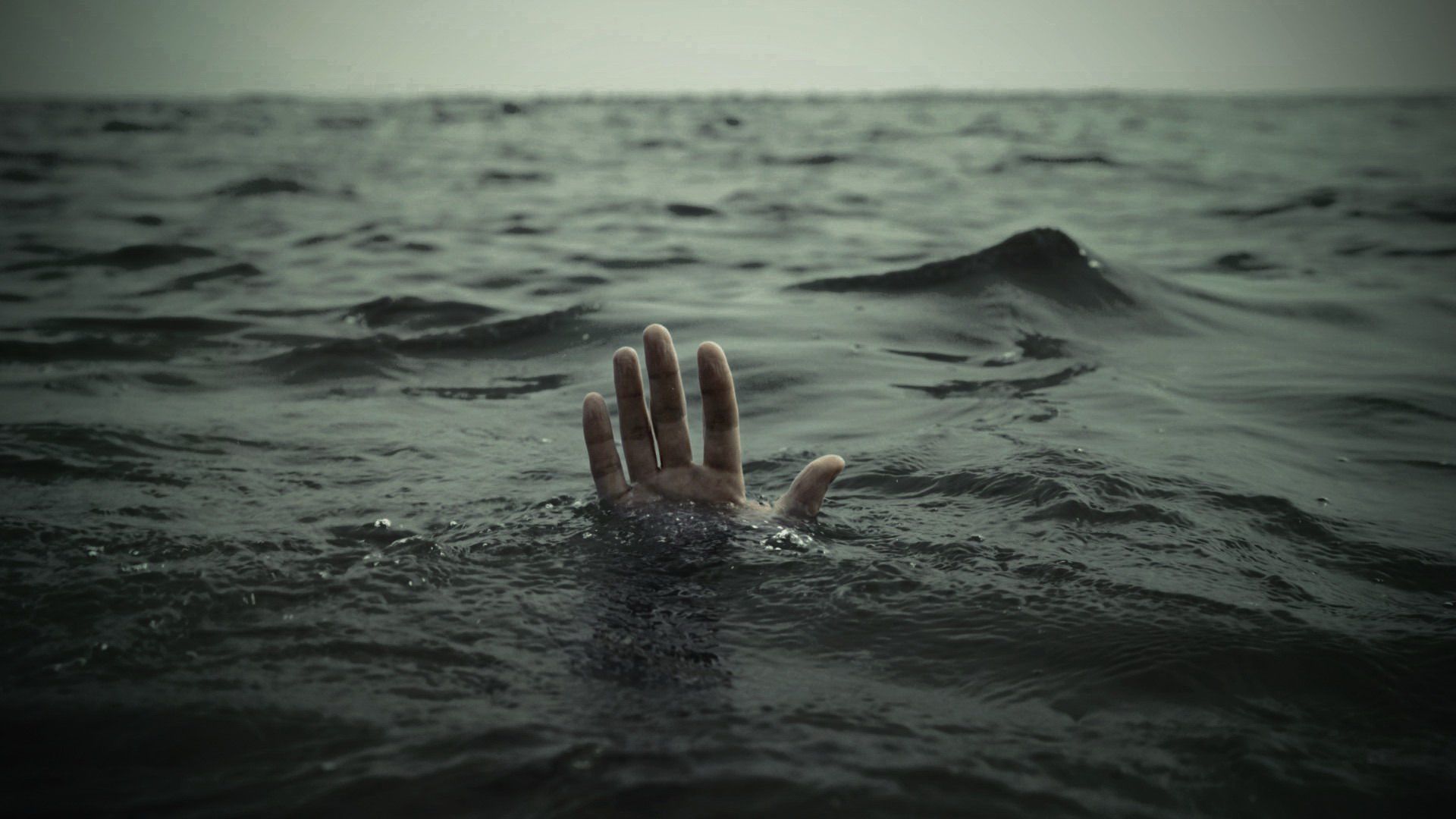 Baramulla July 28: Body of a 13-year-old boy was fished out on Tuesday afternoon, a day after he slipped into river Jhelum in Delina area of north Kashmir's Baramulla district.
An official said that the boy was accompanied by some of his friends when he slipped into the river yesterday while playing with other boys.
"As his friends informed passersby, a few local youth jumped into the river to rescue the boy, but couldn't spot him."
He said that his body was retrieved today with the help of 52 RR, Marcos, police and local boat men.
He identified the deceased as Hanan Ahmad Dar son of Javaid Ahmad Dar, a resident of Ravathpora, Delina. "After legal formalities the body was handed over to his family members for last rites," the official said—(KNO)