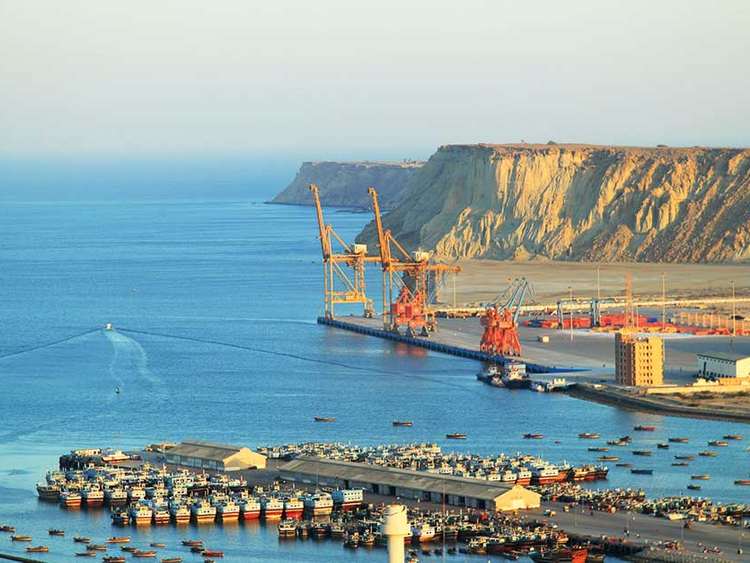 Srinagar, July 28: Transit trade to Afghanistan through Pakistan's strategic Gwadar seaport began on Sunday with a consignment of bulk cargo from the United Arab Emirates (UAE), Anadolu news agency reported
"The first transit consignment of bulk cargo through Gwadar to Afghanistan has started. Several consignments are lined up for coming days," said Mohammad Sadiq, Pakistan's Special Envoy for Afghanistan, on Twitter.
"We have crossed another milestone towards establishing our credentials as a transit city," he added.
According to the report, the ship carrying trade goods for Afghanistan anchored at the port, which was transported to the war-stricken country after Customs clearance, local broadcaster reported.
With its 600km coastline, Gwadar is a key deep seaport currently operated by China, which seeks to gain direct access to the Indian Ocean via Gwadar in line with its $64-billion Pakistan-China Economic Corridor (CPEC) mega project, the Anadolu report added
The economic corridor is hoped to provide China cheaper access to Africa and the Middle East and also earn Pakistan billions of dollars for providing transit facilities to the world's second-largest economy, the report said.