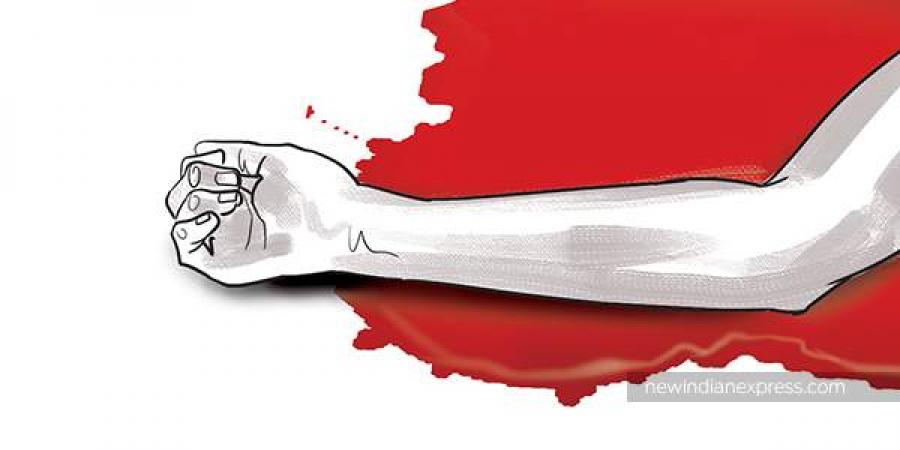 Baramulla, July 27: In a shocking incident, a man allegedly killed his elder brother over land dispute in north Kashmir's Pattan village on Monday.
Reports said that a family land dispute turned into war between two brothers at Nihalpora village of Pattan in north Kashmir's Baramulla district on Monday.
As per reports, two brothers had a heated argument over land dispute in which a man allegedly killed his 60-year-old elder brother.
The deceased was identified as Bashir Ahmad Yatoo son of Abdul Rahim Yatoo.
The body was taken to Pattan hospital for postmortem reports added.
A police officer confirmed this Incident to KINS said five persons have been arrested in this regard and further investigation has been set into motion.
The officer said two are minors among them were arrested.(KINS)