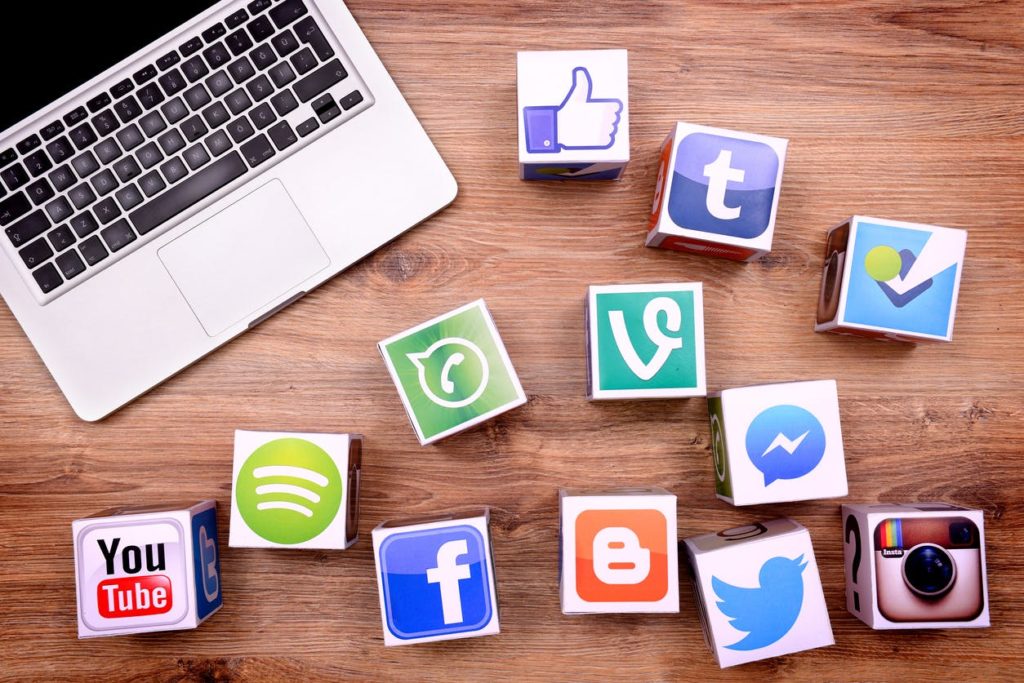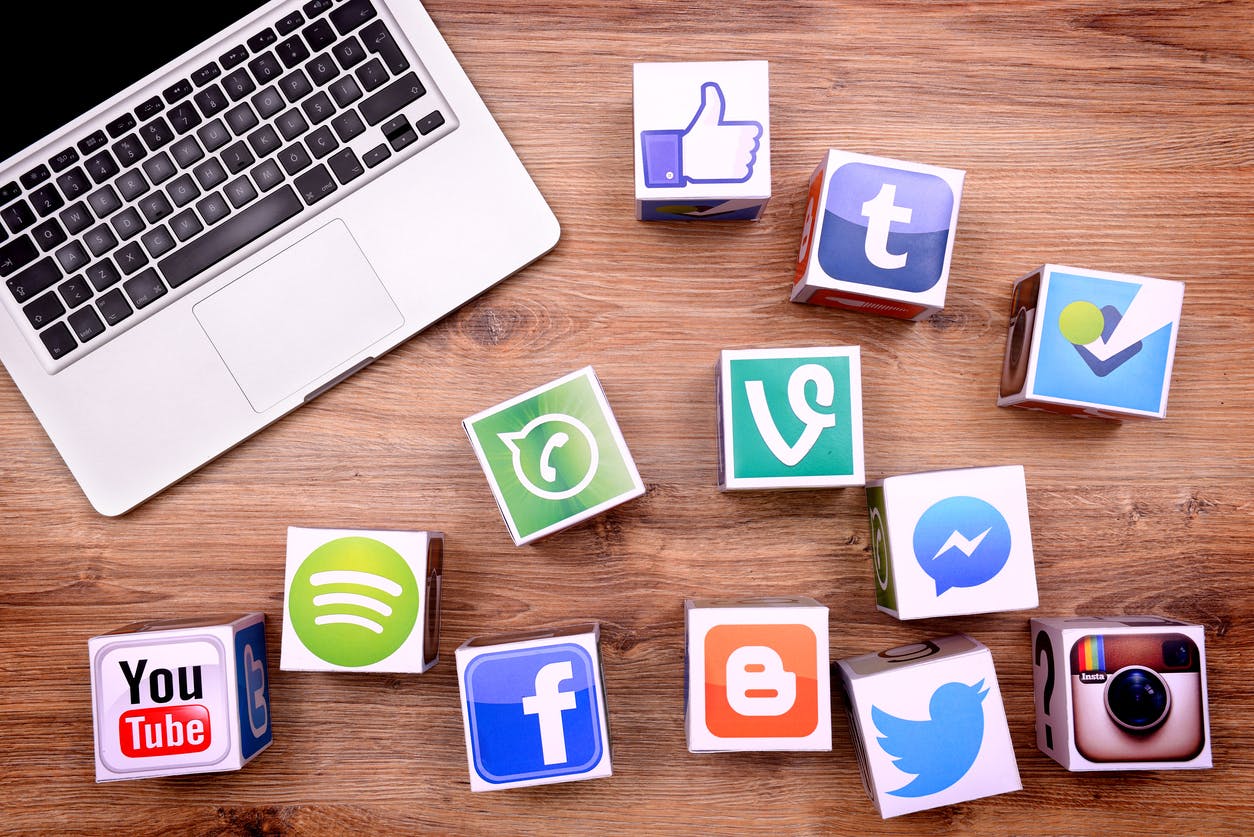 Srinagar, July 27: The Indian government has decided to ban 47 more Chinese apps, Time Now TV reported.  
According to the Times Now, the 47 apps were being used as clones to 59 China-based apps which were banned in June 29, stating that these were prejudicial to "sovereignty, integrity and security of the country".
Quoting sources, the report said that the development came just days after the "Indian government warned the makers of the banned 59 apps of Chinese origin, strictly comply with the ban order".
"The government said that those violating the order would face serious action," as per sources quoted by Times now..