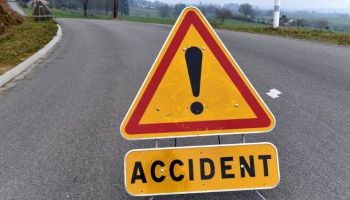 Kupwara, July 27: A 45-year-old man was injured on Monday after a speedy car hit him on Kuligam road of Lolab here in this north Kashmir on Monday.
Official sources said that Abdul Aziz Bhat of Tankipora khurhama was injured after a Maruti Ignis vehicle ((JKO9B-1739) hit him. The driver fled from the spot after injuring the man, they said.
The injured was shifted to sub district Hospital Sogam where he is being treated.
Meanwhile, police later seized the vehicle and started started further investigation, they added.(GNS)