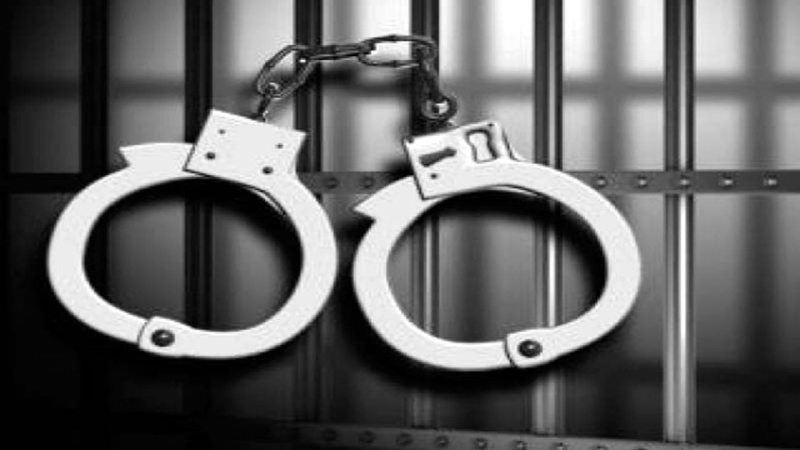 Baramulla July 25: Jammu and Kashmir Saturday arrested a fake doctor who was fraudulently practicing in a private clinic in Mangan village of Kreeri in north Kashmir's Baramulla district.
Police sources said that a person identified as Hilal Ahmed Hajam son of Muhammad Ramzan Hajam of Kreervi, had being practicing as a doctor in Mangan area of the district without holding any degree.
"He has studied only upto class 10 and has been minting money from the people by pretending to be a doctor by profession since past many years. Today, we arrested him from his clinic at Mangan, Kreeri and he has been booked under the relevant sections of the law," a police official said.
He said that Hilal has been booked under section 77/2020 420 under section 419 (cheating), 468 (forgery of document) and 468 (forgery for purpose of cheating) in police Station Kreeri—(KNO)