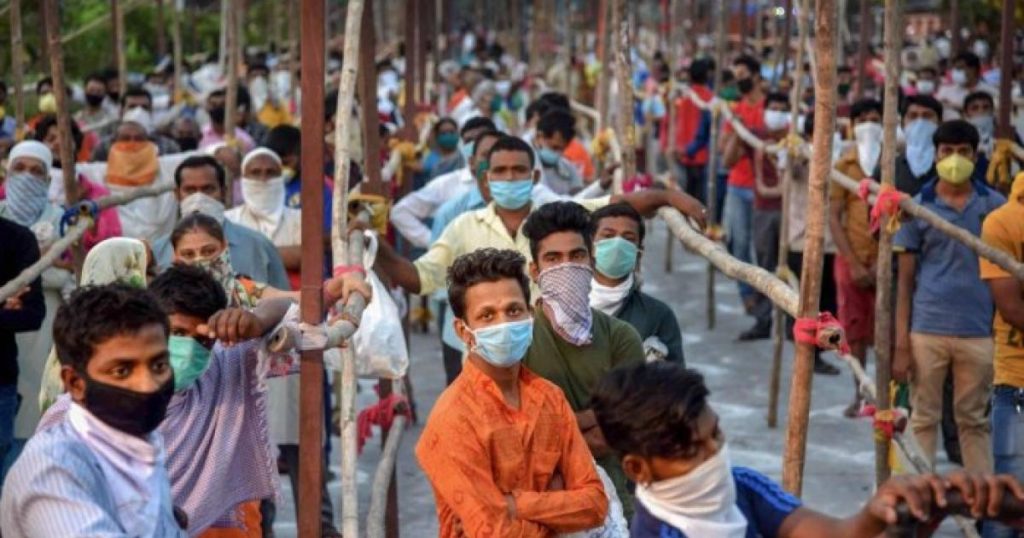 Srinagar, July 17: After United States and Brazil, India has become the third country to have more than one million Covid19 cases across the country. 
According to Union Health ministry, India witnesses a massive surge of COVID19  cases and witnessed whopping 34, 956 cases on Friday alone, taking it well past the one million mark.
The health ministry data reads that that India has now 10,03,832 COVID 19 cases while 25,602 have lost their lives, the highest on Friday when 687 persons lost their lives to deadly virus.