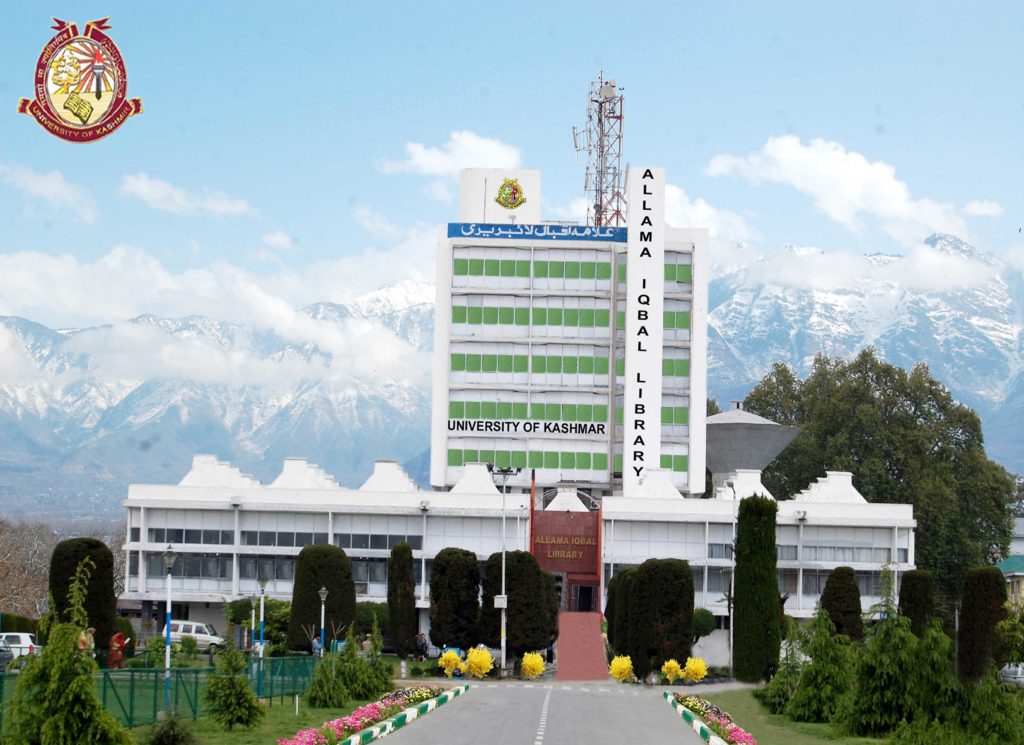 Srinagar, July 17: The Kashmir University (KU) is indecisive over conducting the Post Graduate (PG) entrance tests examinations following the surge in Coronavirus cases in Kashmir Valley.
Top officials of the varsity said that they were mulling to hold the entrance test via offline mode; however, due to the rapid spike in COVID-19 cases, they have not decided anything about holding PG entrance exams.
"In view of the pandemic and surge in cases in Kashmir, as of now the KU administration is yet to decide as to whether it will hold the entrance test or not," the official informed.
Two weeks back, the KU said that it will decide the mode of entrance examinations within the week's time.
However, the officials said that the KU administration was mulling to hold the entrance test offline following the frequent requests and suggestions of the aspiring PG students.
Earlier, KU's Registrar, Dr Nisar Ahmad Mir said that in the first week of July, the varsity facilitated 374 students of business studies who appeared for the online exams of Under Graduate Aptitude Test (UGAT)
"Although the UGAT exams are held offline across India, however, in absence of high-speed internet in Jammu and Kashmir, we facilitated the students and conducted it online," he said.
"As far as holding the offline PG entrance test is concerned, it will not be a big issue for KU administration except in two subjects," adding that "in majority of the subjects there is a maximum intake capacity of 200-500, however, in Botany and Zoology nearly 2000-2500 have to get accommodated," Mir said.
"KU will see the feasibility of holding the entrance test-2020 but as of now there is a rapid spike in COVID-19 cases here and therefore we have not decided anything about the entrance exams."—(KNO)